Tisseront Orthodontics is excited to welcome back our patients to our office! Please click here to learn about the extra steps we're taking to keep everyone safe.
One Doctor. One Location. One Great Team.
Dr. Tisseront has been the go-to orthodontic specialist in Reston for over 20 years!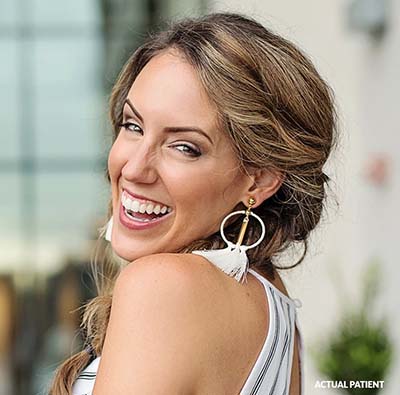 You Don't Have to See It to Believe It.
Our orthodontic specialist creates perfect smiles without anyone noticing you are straightening your teeth. How? Tisseront Orthodontics specializes in truly invisible treatment options, such as clear aligners and behind-the-teeth braces. We are a full-service orthodontist practice specializing in family, children and adult orthodontics. We consider every patient part of our family. 🙂
More Types of Braces:
Traditional Metal Braces | Ceramic Braces
Soccer and Smiles Go Hand in Hand.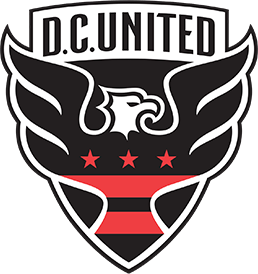 Tisseront Orthodontics is proud to be the official orthodontist of D.C. United.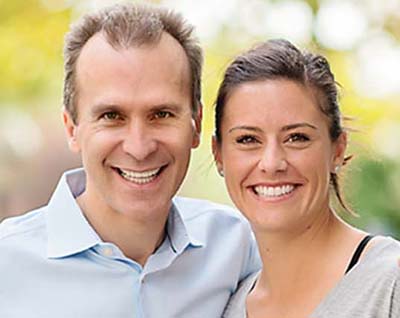 We helped champion soccer player Ali Krieger bring out her best smile.

U.S. Women's National Team and Washington Spirit 2015 + 2019 FIFA World Cup Champion
Read the story
Meet Dr. Tisseront
Dr. Stephan Tisseront, Orthodontist, has been creating beautiful smiles in and around Reston since 1998. A leader in emerging technologies and advanced digital modeling, he and his team offer treatments that are scientifically proven to take less time and fewer office visits than common orthodontic procedures. Isn't your smile worth it?
Orthodontist Reston VA
Orthodontics and orthodontist specialists can change a person's confidence, self-esteem, and entire life. I see evidence of this every day. Creating a radiant, happy smile is a fulfilling experience for our whole team.