LINGUAL BRACES (CUSTOM BRACES BEHIND YOUR TEETH)
Lingual braces (braces placed behind your teeth!) are the most advanced, invisible, customized braces in the world. And you can get them right here in Reston!
Dr. Tisseront is known in the dental community for his expertise in orthodontics and lingual braces. In fact, Dr. Tisseront is the largest provider of lingual braces in the country. Comfortable, invisible and efficient, these are the braces of choice for professionals, public figures and professional athletes. Why not make them your choice too?
Actual patient. She's wearing lingual braces!
Show the world your smile, not your braces! Since we place the braces behind your teeth, you can straighten your smile without anyone knowing you have braces!
With incognito lingual braces, there are no limitations! Any smile and any bite can be perfectly treated. No more embarrassing aligners to take out when dining with friends! No more having to remember to put aligners back in!
Lingual braces attach to the interior side of your teeth, so no one knows you are wearing incognito lingual braces but you!
100% customized means each bracket fits YOUR individual teeth and are immediately programmed by Dr. Tisseront to move into their final, ideal position. Self-ligating means frictionless, faster tooth movement, less time at our office for visits and a cleaner appliance!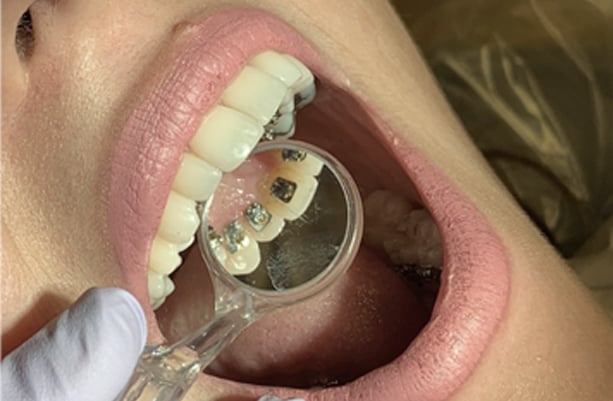 True to his bio-mechanics background and superior clinical skills, Dr. Tisseront has embraced this system and is proud to be one of the first in the country to offer this incognito braces system.
Ali Krieger, Women's World Cup Soccer Champion, is wearing braces!  Can you see them? Hear Ali share about her experience with incognito lingual braces here at Tisseront Orthodontics!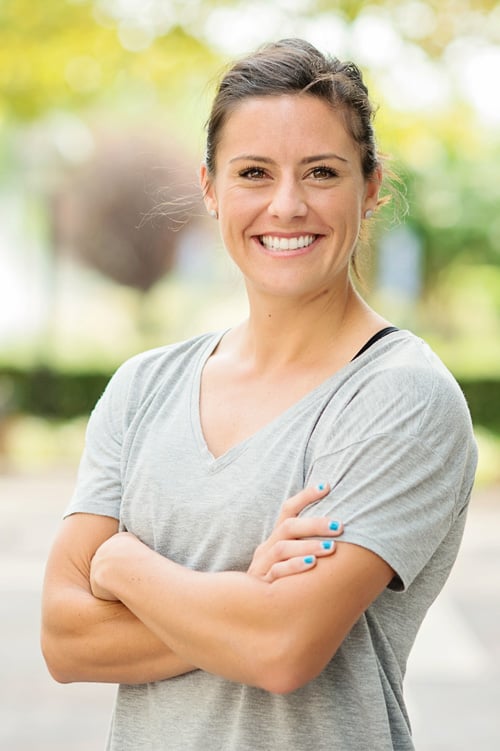 Krieger, USWNT #11 – Actual TO Patient
HERE IS HOW BRACES BEHIND YOUR TEETH WORKS:
Digitally Customized Technology
A highly sophisticated 3D image of your teeth starts this incredible process. Each tooth is then digitally simulated and straightened according to Dr. Tisseronts' treatment plan customized especially for you. Robotically bent wires as well as powerful CAD/CAM technology ensure the highest level of orthodontic precision for each patient.
Custom Treatment
Each component of your incognito lingual braces is uniquely customized to achieve your perfect smile quickly and efficiently. No other lingual (behind the teeth) system offers this level of accuracy and customization. The benefits again over traditional treatment include:
Invisible! No one will know you are on your way to a perfect smile!! (This is a perfect system for Middle School age through adulthood!)
Faster treatment time!
Shorter appointments!
COMFORTABLY ADAPTS TO YOUR TEETH
Lingual braces are engineered to be small and smooth, which helps you adapt quickly and comfortably to your orthodontic treatment.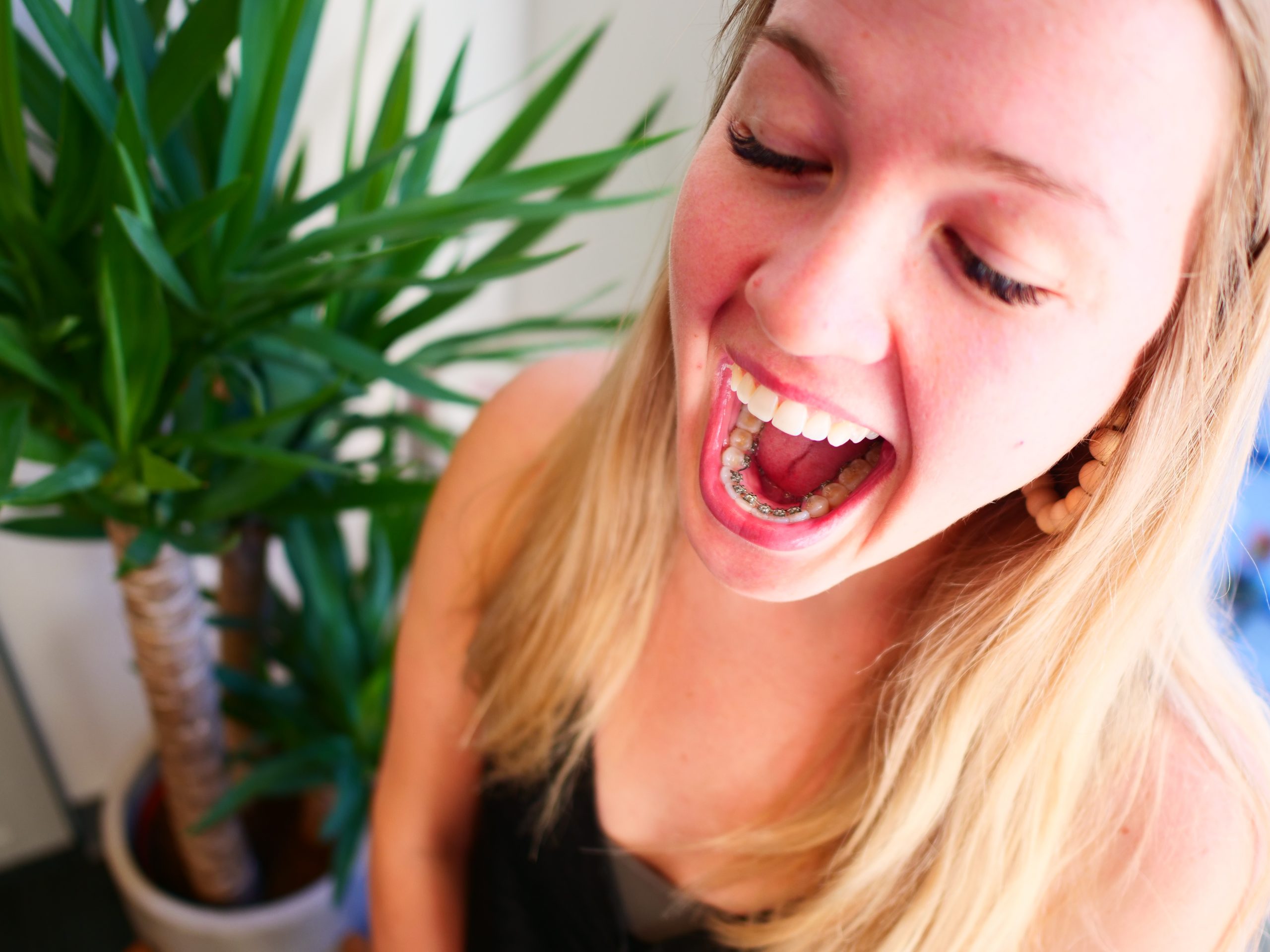 Dr. Tisseront's patients include high-profile executives and other members of our community who speak for a living in front of audiences and cameras regularly. They all agree incognito lingual braces are the best way to go!
Dr. Tisseront is the leading expert in lingual braces (customized braces placed behind your teeth) in the country, including from manufacturers like SureSmile, Harmony, Incognito, InBrace, and Brius.  Dr. Tisseront lectures on the techniques he uses to treat patients and the biomechanics behind these to other orthodontists across the country and abroad.

To set up your free consultation call us today on: 703-773-1200 or contact us here.