Last Updated on
The Importance of wearing a retainer after treatment. The big day has arrived for your braces to come off, and you are so excited to finally see that beautiful smile! While you will be free from some of the restrictions that were involved with your past treatment plan, you should be aware that keeping that smile straight still requires some additional car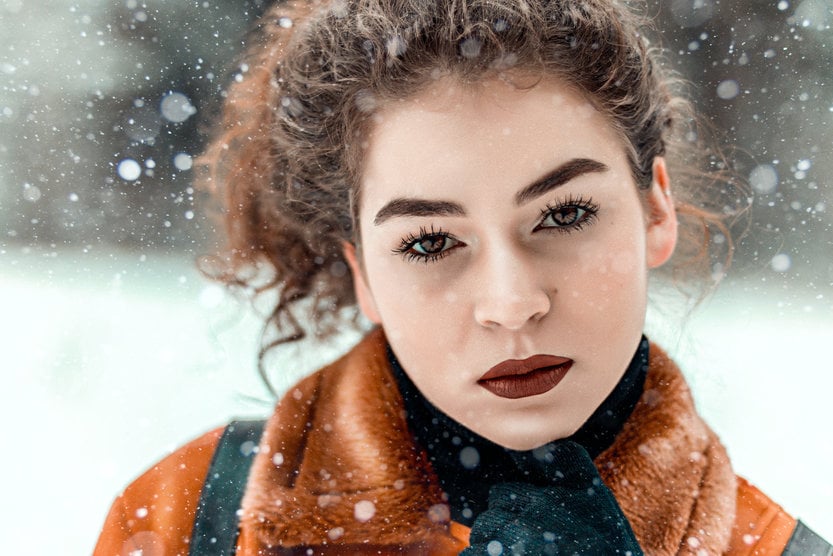 Now that you have graduated to the retention phase of your treatment, you will be fitted with a customized retainer. Designed to preserve all that hard work you have already put into your smile. As you progress through your treatment plan, keep in mind the following reasons why wearing retainers is essential for achieving the best results for your smile.
Prevent Teeth Movement
Many people are unaware that teeth shift continuously throughout life. While older people may notice changes in the way their teeth fit due to gum disease or tooth loss, children are especially prone to shifting teeth because their jaws and ligaments are still growing. Whether you have had Invisalign or traditional metal braces, your teeth will be vulnerable to shifting back into their old position if there is not something holding them in place.
When this happens, it is called relapse. It usually requires another round of treatment to put your teeth back into their desired places. This is not only frustrating, but it delays the opportunity to enjoy the benefits of a properly aligned set of teeth. Wearing a retainer provides the subtle support your teeth need to stay exactly where you want them.
Promote Gum and Bone Realignment
Most people are only concerned with the smile they see in the mirror. You should be aware that there is so much more going on beneath the surface. When your orthodontist prepared your treatment plan, they took into consideration that your gums and underlying jaw bones take longer to get into alignment than your teeth. It is also important to note that your teeth are not firmly fixed in your jaw by just the bone. Instead, ligaments connect the tooth root to the bone and work similar to elastic.
Because of this, your teeth move slightly in response to movements and adding tension influences the growth of bone and ligaments. Your retainer helps these parts of your smile to align by placing gentle tension on the ligaments and tendons surrounding your teeth until the tissues become stabilized.
Understand the Retention Phase
After completing your first phase of treatment, it may be disheartening to discover that you still have further to go. Yet, wearing your retainer according to your treatment plan will often mean that you can eventually start wearing it less often. At first, you may be required to wear your retainer for the majority of the day. Then, as your teeth begin to stay aligned, you may be able to start wearing it only overnight.
In some instances, your retainer may be permanently fixed in your mouth until you move on to the maintenance phase of your treatment. Today, many professionals recommend wearing a retainer for the life of the patient after treatment. Yet it may be possible to reduce the amount of time you wear it to only a couple times a week overnight if you show definite progress. Since the retention phase varies among individual patients, it is best to follow the instructions provided by your orthodontist.
Care for Your New Retainer
Taking care of your retainer will not only keep it in top condition, but it will also have a positive effect upon your oral hygiene. Make sure to remove your retainer before eating, and place it in a safe place. Kids who wear their retainer to school should also carry its container since wrapping it in a napkin is one of the most common ways for them to be accidentally thrown away at lunch. It is also important to remove your container if you will be playing a contact sport such as football. Just make sure to put it back in when you are through.
Depending upon the type of retainer you have, you may need to soak it in a cleansing solution. Or you may be able to clean it similar to your Invisalign mouthpiece. Always follow the instructions for cleaning your specific retainer, and avoid placing it near hot appliances that could warp its shape. If your retainer does get lost or broken, make sure to have it replaced or repaired right away. It only takes a short time for teeth to fall out of alignment, and it's possible that a new retainer could be made from your current impression.
Enjoy Greater Confidence
Once you love your smile, you want to enjoy it. The last thing you need is to worry about your teeth shifting out of place again. Since a smile is an investment that will last a lifetime, you want to do your part to keep it perfect. Wearing your retainer may take some getting used to initially. But you can minimize any discomfort by giving your mouth time to adjust to your new oral appliance. This way, you can smile with confidence while knowing that you are doing everything right to preserve your smile.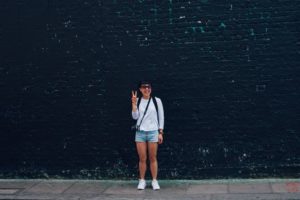 Schedule an Appointment with Tisseront Orthodontics
At Tisseront Orthodontics in Reston, Va., you can receive a free consultation about retainers or more about your orthodontic options with Dr. Stephan Tisseront to learn. Our orthodontist takes care of children, teenagers, and adults at our top-of-the-line office, and he offers these treatments:
• Lingual braces – worn on the backs of teeth
• Invisalign – aligners for teenagers or adults
• Ceramic orthodontia – made with clear wires and color-matching brackets
It is also possible to reduce your orthodontic treatment time by using a small device from AcceleDent Aura. This device helps to accelerate the movement of your teeth into the correct positions.
Call us today at 703-773-1200 to schedule an examination with Dr. Tisseront in our state-of-the-art orthodontic facility.


Like what you read? Comment below or CLICK on an APP LOGO to follow us and share the conversation
Tisseront Orthodontics
11720 Plaza America Drive
Ste. 110 Reston
VA 20190-4762
Phone: (703)773-1200
The Importance of Wearing a Retainer (after Treatment)