Last Updated on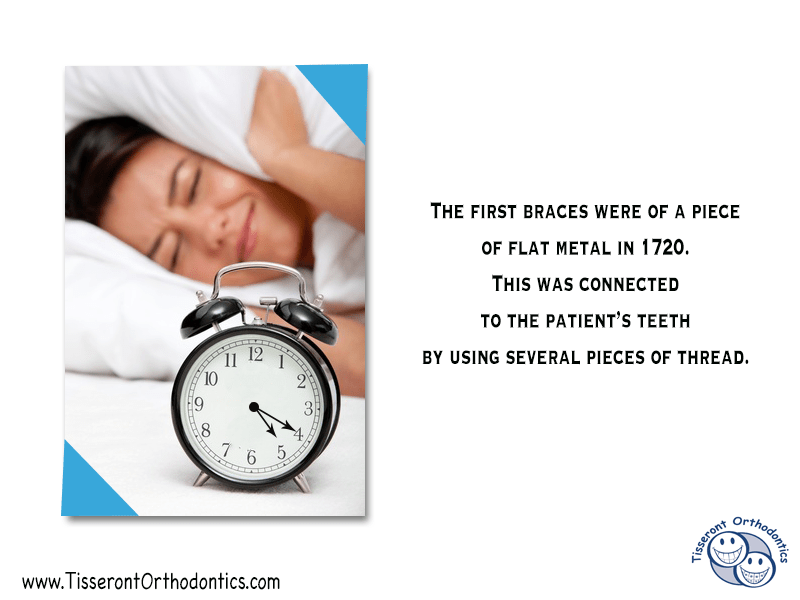 The first braces were of a piece of flat metal in 1720. This was connected to the patient's teeth by using several pieces of thread.
If you or your teen need braces, it can make anxiety levels run high. No one wants to look in the mirror to see a flash of metal with every smile, not to mention the fact that those wires and brackets aren't the most comfortable thing in the world. Before you make any assumptions about treatment alternatives, you need to realize that the field of orthodontics has come a long ways. The first braces consisted of a flat piece of metal that was connected to the teeth using string back in 1720. In the modern world, your orthodontist has many solutions and will help you to find answers.
Consider Your Choices
When you see your orthodontist, the first thing that will happen is a physical examination to evaluate the condition of your teeth, or your teenager's teeth. Medical imagery will also be used to have a good understanding of what is causing any orthodontic problems. At that point, treatment options can be discussed, from braces that are clear, to those that are worn on the back of the teeth, to the traditional variety. Your orthodontist may recommend that you try Invisalign. Invisalign is growing in popularity because the aligners are made of a clear, medical-grade plastic, and they can be removed for sporting events or special occasions. Best of all, they are practically invisible so that no one will even notice when the aligners are being worn.
Discuss Your Options Today
Early treatment for orthodontic problems is the best option. Protect the oral health of your child by finding out more information about how Tisseront Orthodontics can best serve your needs. Friendly staff are available to answer your questions or schedule a consultation.