Last Updated on January 22, 2016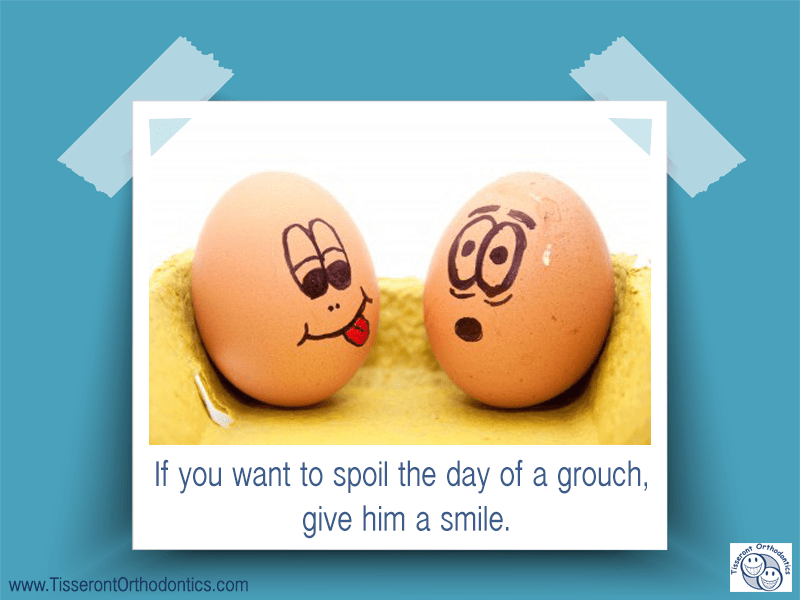 When you see someone smiling at you, it's hard not to smile back. A good smile can make anyone look younger and more attractive. A good smile can help you in your career and improve your confidence. But what if you are embarrassed by crooked teeth? Is it too late to do anything if you didn't have braces when you were younger? More adults are getting braces these days thanks to improved technology that reduces both the time spent in braces and the pain and discomfort. One of the advances is lingual orthodontics.
Some people want to avoid "metal mouth", especially in professions where they want others to listen to their words, not look at their teeth. There are options and not just transparent braces.
Lingual Braces
Lingual braces are attached to the backside of your teeth and so are completely invisible! The braces are custom made so they are comfortable as well. Braces no one can see benefit you both personally and professionally. An improper bite can also cause health concerns, like plaque buildup and gastrointestinal problems.
An leader in lingual orthodontic care, Dr. Stephan Tisseront DDS, MS operates in Reston Virgina but his patients come from throughout the Washington DC area and include celebrities who have to speak to audiences and in-front of the camera. Dr. Tisseront has provided lingual braces to his patients for over 15 years but treats each patient as an individual, devoting time and attention to each case. He is often asked to speak around the country and educate his colleagues on the newest brace system, Harmony Lingual Self Ligating braces. The Doctor and his staff can show you what your braces would look like, how they would feel and what to expect from your treatment.
The Harmony Lingual Self Ligating braces employ brackets with smooth rounded edges. Self ligating technology means there are no elastic ties holding the wires in place. These braces use an advanced digitally customized technology using CAD/CAM processes and robotically manufactured arch wires to move your teeth to their ideal position quickly and efficiently, reducing the time you spend at each office visit.
What We Offer
If you are worried about the cost of your braces, please consider that Tisseront Orthodontics offers the following:
Works with Most Insurance
No Cost for Initial Consult
Isn't it time to make your smile the best it can be? A smile you can be proud of for the rest of your life?
Call: (703) 773-1200 or contact us here to set up a complimentary consultation with Dr. Stephan Tisseront – The leading Harmony braces provider (lingual braces) in the USA.