Last Updated on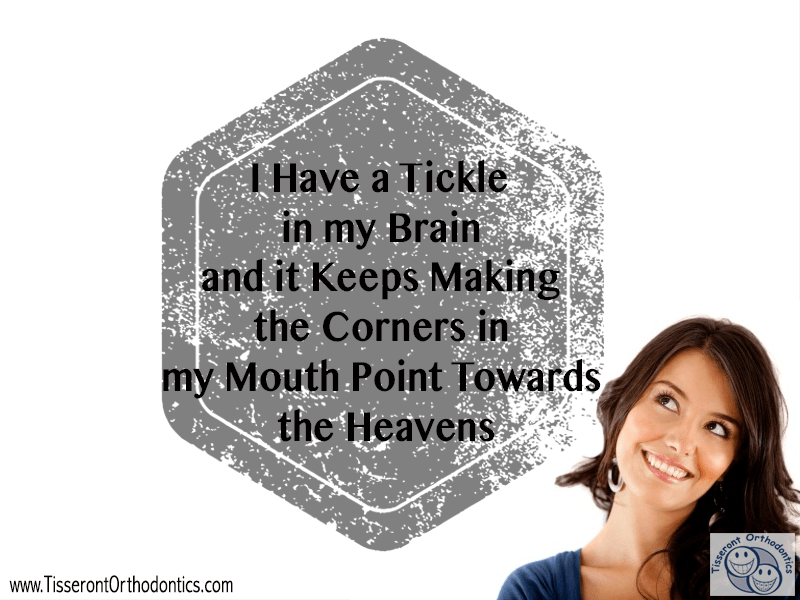 "I Have a Tickle in my Brain and it Keeps Making the Corners in my Mouth Point Towards the Heavens"
Everyone should smile. If you want your family to have a chance at a fruitful and long life, then smiling is vital. A study shows that smiling can increase the lifespan of a person, so that tickle in your brain making you smile should be nurtured. This is why our orthodontists are dedicated to making sure your smile shines.
Improving a Smile
In a perfect world, everyone's smile would be flawless, but there are many reasons why some smiles are not ideal. Most of these issues are due to an orthodontic issue like the following:
Misaligned jaw
Jaw disorders
Crowded teeth
Underbites or overbites
Missing teeth
There are many reasons why these issues may affect a person, and they are not always preventable. For example, some people suffer from orthodontic issues, like misaligned teeth, because it was passed down. Other people might have these problems because of the following:
Excessive thumb sucking
An accident caused tooth loss
Excess teeth in the mouth, though, this is not common
Your orthodontist should be able to take care of these issues for you with braces or invisalign. Traditional braces are smaller than what most people might imagine, which makes them less obtrusive. Invisalign is made up of two invisible removable aligners, which is why they are popular amongst customers.
Call Our Orthodontic Office Today
At Tisseront Orthodontics in Reston, Va., Dr. Stephan Tisseront offers examinations for children, teenagers and adults. There are several types of treatment available, including:
• Metal brackets and wires
• Color-matching brackets and invisible wires
• Clear plastic aligners made by Invisalign
• Retainers that are worn after orthodontic treatment ends
• Brackets and wires worn on the backs of your teeth
We offer a free consultation after your examination to discuss other orthodontic treatment options such as the Acceledent Aura device. Call us today at 703-773-1200 to schedule an appointment.