PLEASE TAKE A MINUTE TO FILL OUT THE PATIENT INFORMATION FORM BEFORE YOUR FIRST APPOINTMENT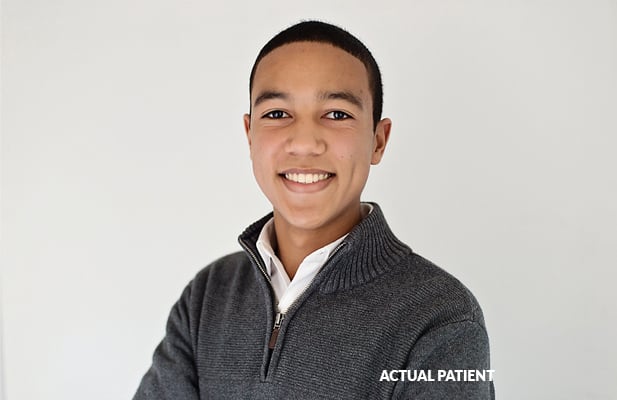 Click this link: Download the Patient Health History Form to download the form for printing & signing. Than please bring this document with you to your first appointment.
If you're unable to open PDF files, you can get Adobe Reader® for free.
Please take a minute to watch this video for quick and easy directions to our office.