Expertise in Orthodontics in the Ashburn VA
If you are looking for expertise in orthodontics in the Ashburn VA area then look no further. Dr. Tisseront and his team are industry leaders and recognized leaders in orthodontic treatment. Ready to make your family's smiles perfect. 
Tisseront Orthodontics is expert with invisible treatment options. Clear aligners and behind-the-teeth braces are our specialties. And we offer services to all ages. Children, teens, and adults alike can see us for treatment. We consider every patient part of our family. 
From the start, you'll receive expert and bespoke treatment from Dr. Tisseront and his amazing team who use state-of-the-art equipment to diagnose and treat all forms of tooth straightening and jaw alignment.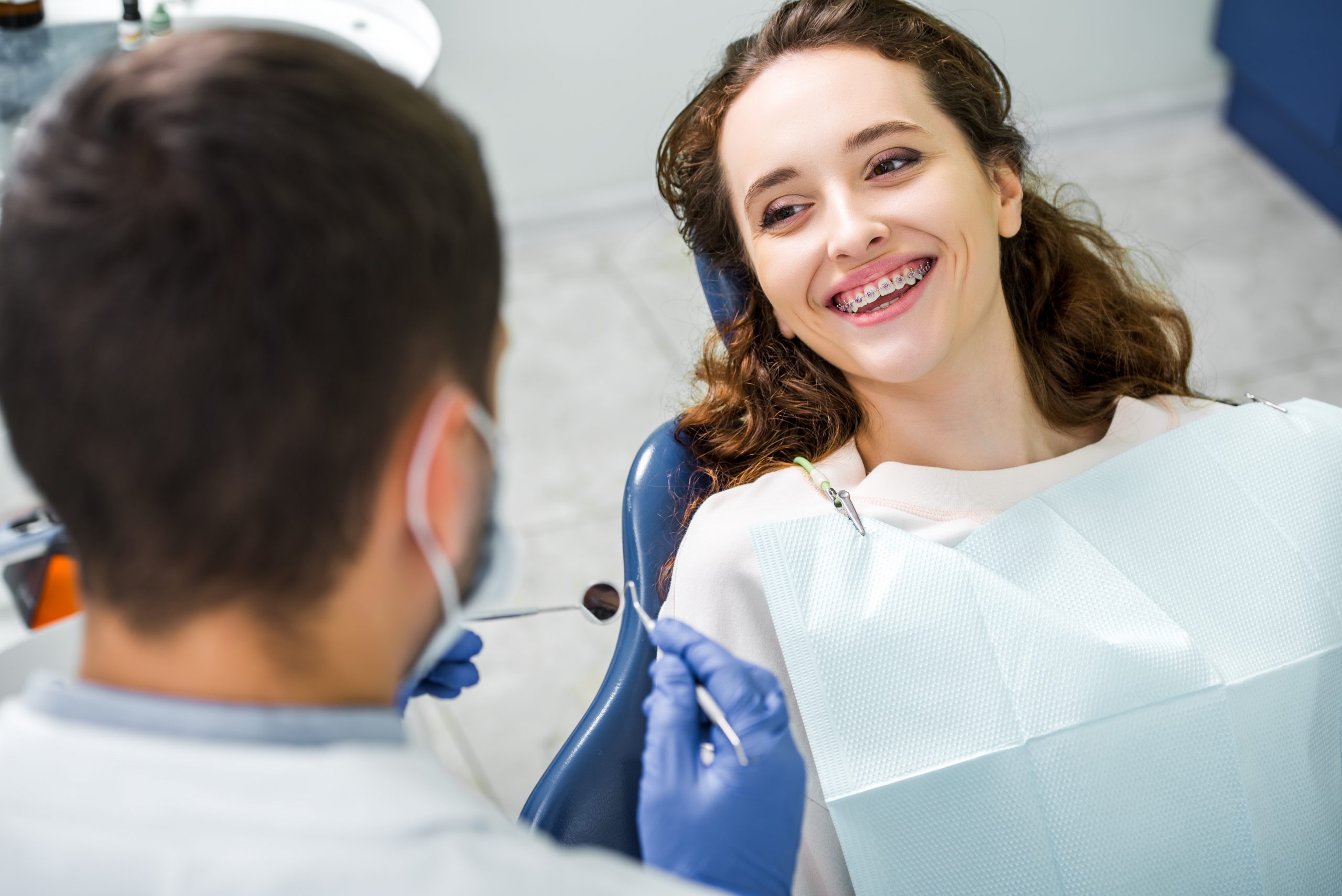 Ashburn, VA
We serve the Ashburn, VA area. This part of Virginia is known as Dulles Technology Corridor and is home to high-tech companies like Amazon, Verizon Business, and Telos. Not to mention Redskins Park, the training camp for the Washington Football Team of the National Football League. 
Our Community Service 
Our community service is non-stop and benefits all those who live here. Once a year we host a Halloween Candy Buy-Back Event. This always benefits the Children's National Medical Center and our troops overseas. We call the Northern Virginia community home. Our involvement includes donations of complimentary orthodontic treatment to auction for a church, school, or community. We love soccer and sponsor children's sports teams. To find out more about or community work and the treatments we offer, get in touch today. 
Invisible Treatment Types
Looking for Invisible treatment types? We're proud to say Dr. Tisseront is the largest provider of lingual braces in the U.S. We offer this treatment to those wishing for subtle correcting methods which are less aesthetically intrusive. Lingual braces offer this invisibility to the very highest degree. They are fitted to the back of the teeth and work the same as traditional tooth front style treatment. 
Invisalign and Invisalign Teen
The invisibility doesn't stop there, We offer the ever-popular Invisalign and Invisalign Teen. Using clear aligners is gaining love from all who use it. Regardless of the type of orthodontic treatment needed we will fully customize the treatment for your individual needs. We offer traditional metal braces and other non-surgical treatments. 
Tisseront Orthodontics 
Come check us out for yourself why Tisseront Orthodontics is considered Ashburn and Northern Virginia's expert in advanced orthodontics. Schedule a complimentary consultation by calling: 703-773-1200. 
We invite you to see what others are saying about our work. Our gallery of Tisseront smiles is a click away. The smile of a lifetime is just a free consultation away.