Last Updated on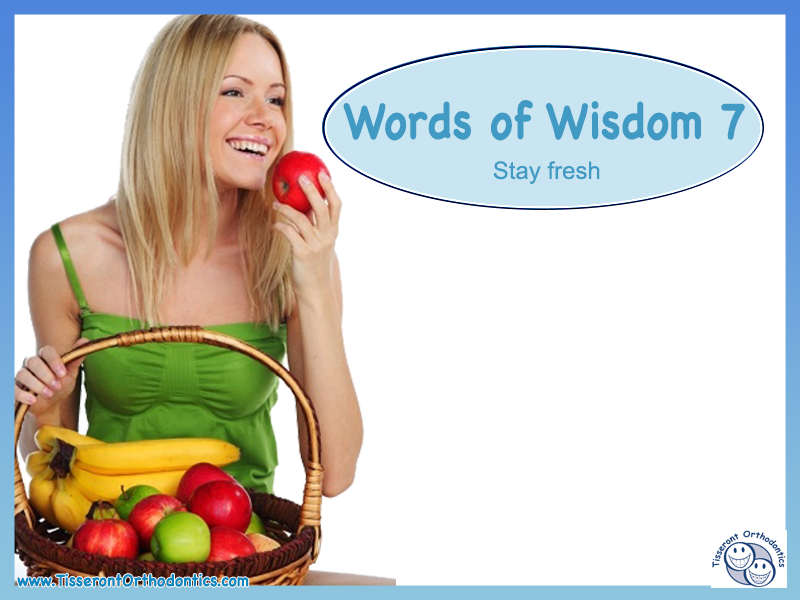 When you were a child, your mother wisely told you to have fresh breath when out in public, and it is good idea to continue following this advice. One of the best ways to maintain your oral hygiene is by visiting an orthodontist for a complete examination. Removing food particles and a buildup of plaque from crooked teeth is not easy, but if you undergo orthodontic treatment to repair malocclusions, then brushing and flossing your teeth is easier. If you are a mother, then you probably remember to bring a child to an orthodontic facility for treatment. However, it is also possible for you to wear braces or Invisalign aligners to have a more beautiful smile.
Orthodontic Treatment makes it Easier to Brush and Floss
You may have noticed that brushing and flossing your own teeth is becoming more difficult because your teeth are shifting. When your teeth are pushed too close together or overlapping, it is nearly impossible to remove food debris. Of course, having food stuck between your teeth leads to halitosis and the possibility of decay. An orthodontist can determine if you have mild, moderate or severe misalignments in order to recommend Invisalign aligners or traditional braces.
Schedule an Appointment
In Reston, Va., you can schedule examinations for you and your children at Tisseront Orthodontics. Our orthodontist, Dr. Stephan Tisseront is able to provide several types of orthodontic treatment to children, teenagers and adults who want to have gorgeous smiles and fresh breath. You can learn more about these types of orthodontic treatments that are offered at Tisseront Orthodontics:
• Color-matching ceramic orthodontia
• Lingual braces worn on the backs of teeth
• Invisalign removable aligners designed for teenagers and adults
We make it easy to schedule an appointment at our orthodontic facility with an online form or telephone call to 703-773-1200.