Last Updated on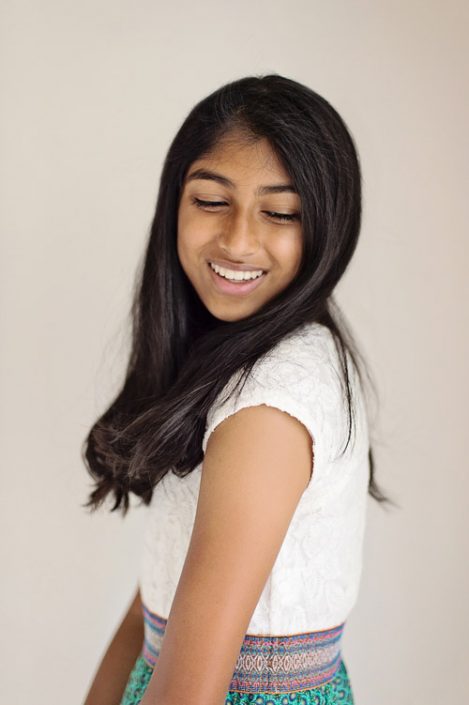 LAST UPDATED: MAY 23, 2017
What Happens After Invisalign Treatment Is Completed?
Invisalign is an extremely popular orthodontic procedure because it straightens teeth without the need for clunky metal braces. After wearing the clear aligners for months, many patients are curious about what happens after they come off. Though you will not need intensive care after aligner treatment is done, you will still need to take care of your teeth to avoid undoing all your hard work. Here is everything you need to know about the orthodontic procedure after you no longer need to wear aligners.
FAQ
How Can You Tell When Treatment Is Over?
Some patients make the mistake of thinking that they can stop wearing their aligners as soon as their teeth are no longer noticeably crooked. However, it is important to continue wearing your aligners until your orthodontist tells you that you can stop. There may be minor misalignments that you do not notice, so if you stop wearing aligners too soon, your teeth may not be fully fixed. Your teeth may also shift if you just stop wearing your aligners suddenly without an orthodontic consultation. Fortunately, aligners straighten teeth very quickly, so your treatment may be over before you expect it.
Do You Need to Do Anything Besides Removable Trays After Treatment?
Unlike with traditional metal braces, you will not need a lengthy appointment to remove bonded brackets and archwires. For some patients, completing treatment is as simple as just removing their tray. However, some patients have small, tooth-colored blobs of resin, called buttons, that are used to attach the aligners more securely. Removing these is just a quick procedure where your doctor will drill away the button and polish the tooth's surface to remove any lingering bonding material. This is painless and only takes a few minutes.
What Will Your Teeth Look Like After Treatment?
When you are finally done wearing aligners, your teeth should appear perfectly straight. There will not be any crowding between teeth, and any gaps should be minimized. Teeth that were previously twisted or crooked will sit straight in your jaw. You may also notice that it is easier to bite and chew items now that your teeth are in the correct position. You will be able to smile confidently after treatment because you will know that your teeth are ideally aligned.
Will You Need to Wear a Retainer Afterwards?
After picking aligners instead of braces due to their clear appearance, some patients do not like the idea of needing to wear a traditional metal retainer. However, a retainer is an absolutely essential part of after treatment care. The bones in your jaw will still be softer in spots, so your teeth will migrate back to their old position if you do not wear a retainer. You need to wear a retainer to give your jaw enough time to harden up and hold the teeth in their new position. Fortunately, there are newer clear retainers that look similar to your aligner trays. They are made from a tougher material that allows them to hold up for long-term use. You can use either a traditional wire retainer or a clear retainer tray after aligner treatment.

How Long Will You Need to Wear a Retainer?
When you first stop wearing aligner trays, you will need to wear your retainer for most of the day. Orthodontists typically recommend that patients wear them for about 22 hours each day. Your doctor may recommend wearing them during the day for up to six months after your initial treatment is finished. After this, you will need to wear the retainer every night for at least six months. You will not need to wear a retainer nightly for the rest of your life though. Patients can normally transition to just wearing the retainer three times a week after a year of nightly retainer wear. To keep your teeth from shifting with old age, you should wear the retainer a few times a week indefinitely.
Will You Need Other Procedures Following Invisalign?
When you are done wearing aligners, you will most likely just need to return to your usual dental hygiene schedule. However, some patients can experience staining, especially around the buttons, if they were not vigilant with teeth brushing while wearing aligners. If this happens to you, you might consider scheduling a tooth whitening appointment to reduce staining or discoloration.
Do You Still Need to Visit the Orthodontist After Treatment?
Patients tend to get tired of needing regular orthodontic visits, so they look forward to more free time after their aligners are removed. You will not need to go to an orthodontist's office often after you stop treatment. However, you will most likely need to go for at least one follow up visit a few weeks after you stop treatment. During this visit, your doctor will check up on your progress and make sure that the treatment was effective. Your doctor may also recommend a six month or a one year follow up appointment for a future evaluation.
Schedule an Appointment with Tisseront Orthodontics
At Tisseront Orthodontics in Reston, Va., you can receive a free consultation with Dr. Stephan Tisseront to learn more about your orthodontic options. Our orthodontist takes care of children, teenagers and adults at our top-of-the-line office, and he offers these treatments:
• Lingual braces – worn on the backs of teeth
• Invisalign – aligners for teenagers or adults
• Ceramic orthodontia – made with clear wires and color-matching brackets
It is also possible to reduce your orthodontic treatment time by using a small device from AcceleDent Aura that helps to accelerate the movement of your teeth into the correct positions.
Call us today at 703-773-1200 to schedule an examination with Dr. Tisseront in our state-of-the-art orthodontic facility.


Like what you read? Comment below or CLICK on an APP LOGO to follow us and share the conversation
Tisseront Orthodontics
11720 Plaza America Drive
Ste. 110 Reston
VA 20190-4762
Phone: (703)773-1200
What Happens After Invisalign Treatment Is Completed?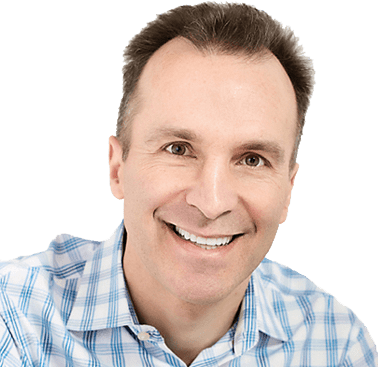 I feel very fortunate to have found a profession as rewarding as the field of Orthodontics! For over 20 years, I have enjoyed creating custom, beautiful smiles for our family of patients all over the Northern Virginia area. You can even find some of our loyal patients across the country and abroad!