Last Updated on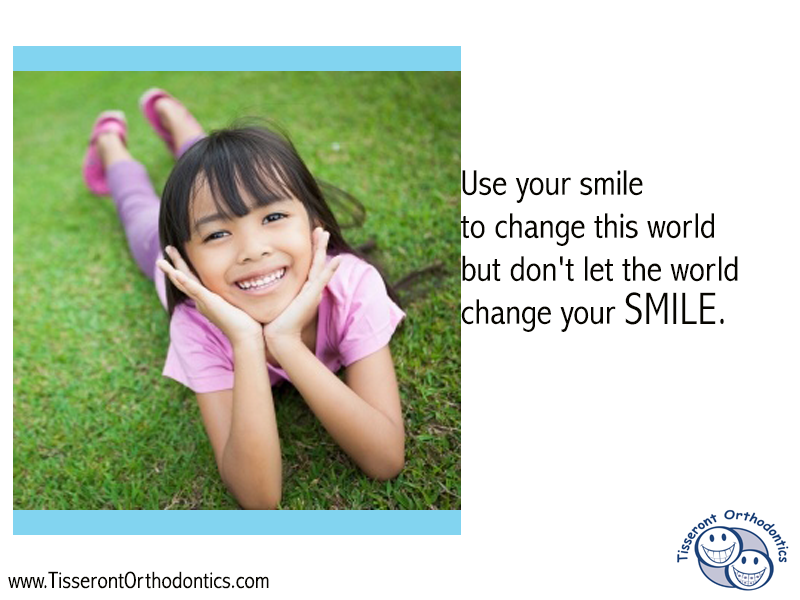 A glowing smile brings a great deal of joy to the person who wears it and to the people who see it. However, some individuals think that the benefits of a smile are purely abstract; that is not the case, and a smile can actually help people to make real changes.
Obtain Opportunities
If you have older kids or teenagers, they might be going on some of their first job interviews. While hiring teams look at an array of criteria, they way that your kids act doing the interviews can play a role in how they are perceived. Youngsters who smile during the interview allude to the fact that they are eager about the job and happy to be on the premises of the job, which can help with their chances.
Volunteering
No matter how old your kids are, you can encourage them to volunteer in some capacity. For example, you might all go to a soup kitchen together to help feed people who are hungry, or you may clean up a local park with the community. If your kids smile while they work, they are showing the good in humanity and might motivate other people to join in on the efforts.
Inspiration for Braces
The first time that you brought your kids to the orthodontist, they were probably nervous. Now, getting their braces checked out and tightened have become regular parts of their routine. When they smile at other kids in their class, whether with their Invisalign or other gear, they can inspire these youngsters to not have such fears of the orthodontist. In fact, they might start talking with their friends about what the process is like.
Free Consultations
Dr. Stephan Tisseront has an orthodontic practice in Reston, Va., where he treats children, teenagers and adults. Tisseront Orthodontics has top-of-the-line diagnostic equipment to determine if orthodontic treatment is necessary. Patients at Tisseront Orthodontics might need to wear:
• Removable Invisalign aligners made of clear plastic
• Lingual devices worn on the backs of your teeth
• Surgical treatments for serious orthodontic problems
• Retainers to maintain the positions of your teeth
Lingual devices worn on the backs of teeth are extremely popular to avoid having noticeable wires and braces, and Dr. Tisseront offers the Harmony and Incognito brands. Make a telephone call to 703-773-1200 to schedule your free consultation.
Tisseront Orthodontics
11720 Plaza America Drive, Ste. 110 Reston VA 20190-4762
Phone: (703)773-1200
Use your smile to change this world, but don't let the world change your smile.