Last Updated on January 22, 2016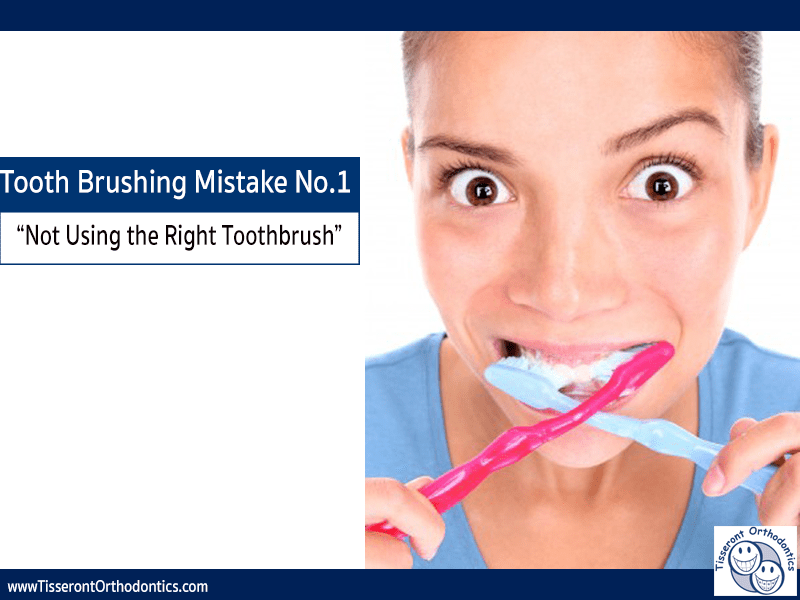 It has been said over and over again that the number one mistake when it comes to brushing teeth is that the right toothbrush isn't being used. Individuals are instead opting for toothbrushes that are cheap and ineffective. However, when people do that, they are only ruining their pearly whites that they worked so hard to keep in good shape.
Why is it Important to Have the Right Toothbrush?
When you use the right toothbrush, you are truly able to maintain the proper oral hygiene. With the correct toothbrush, you are able to clean areas in your mouth that are hard to get to. This ultimately reduces the chances of plaque and cavities from developing on your teeth. Besides this, not using the right toothbrush can also have serious negative long-term effects on your teeth. For instance, if your teeth are poorly maintained, you are much more likely to experience tooth decay.
How Do You Pick the Right Toothbrush?
To get the right toothbrush, you have to think about the size of your mouth. If you feel that you are constantly straining to get your mouth open wide enough so that the brush can fit in, chances are the brush is too big. Other than this, you need a toothbrush that has a comfortable handle. Brushing your teeth should feel as natural as using a fork to eat. When you feel comfortable with the toothbrush in your hand and mouth, you will be more likely to not only use it, but use it properly.
Make an Appointment Today
In order to have the perfect teeth, it is important to see a local orthodontist. There is none quite as good as Dr. Tisseront. When you visit Dr. Tisseront, you will learn more about their dental services such as what it takes to put in all kinds of braces like Invisalign. That's why the next time you need Invisalign or any other type of braces placed on your teeth, give us a call.
Orthodontist in Reston, VA offering caring service for both Children and Adults.
Specializing in Aesthetic Orthodontics (Lingual braces, Invisalign and Clear braces).
11720 Plaza America Dr, Ste 110 Reston, Virginia 20190
Phone: (703) 773-1200