Last Updated on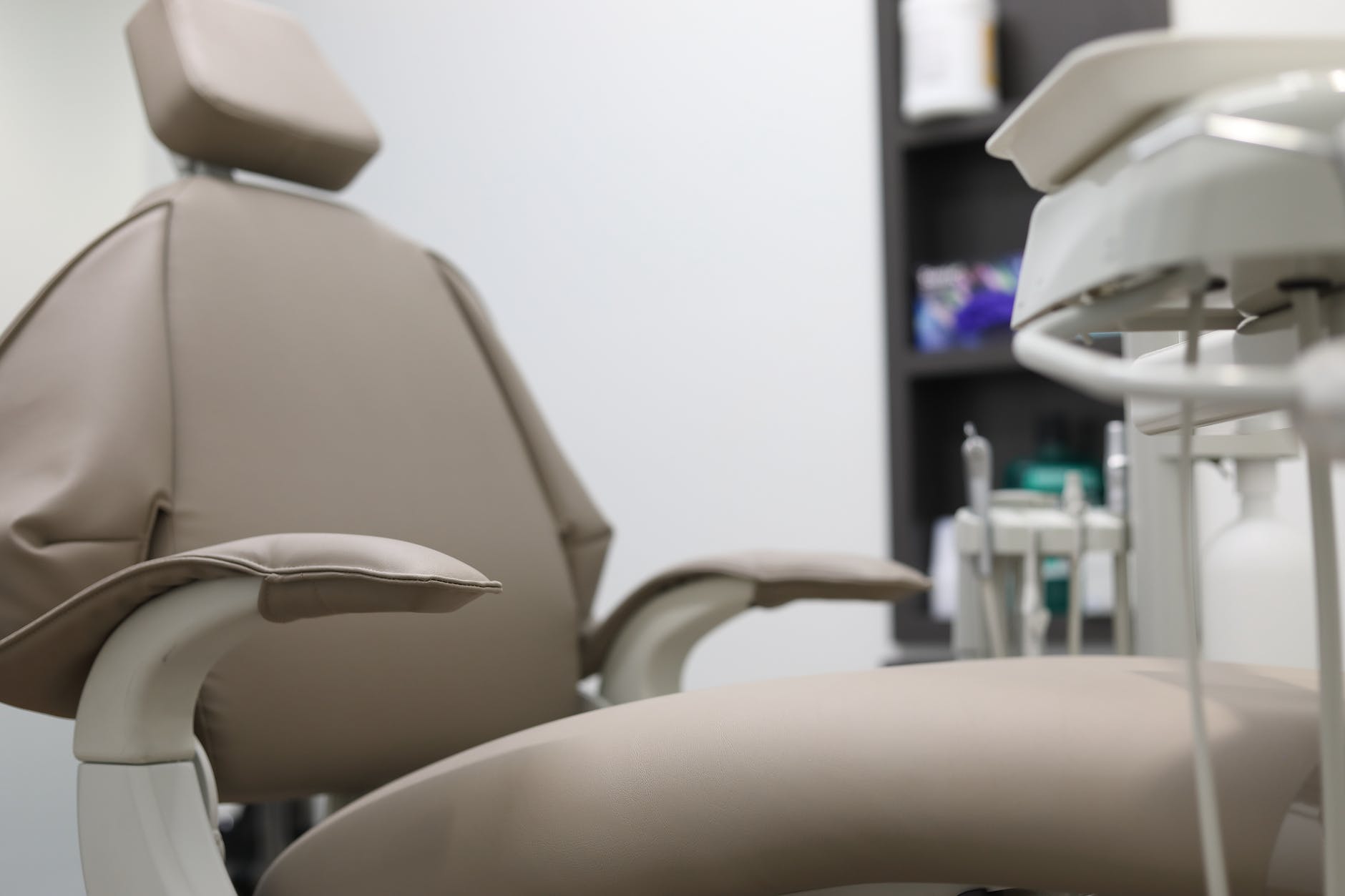 Three Reasons You Haven't Gotten Your Braces Off
After having worn braces for awhile or a time period that feels like awhile to you, you might start to wonder when you can have the structured removed. Similarly, your kids may regularly ask about the end date of the treatment if they are the ones wearing the braces. While you must speak with your orthodontist to find out why you still have to wear the braces, you can consider some of the following reasons before the appointment date.
1. The braces were not implemented correctly.
You may have gone to a different orthodontist in the past, and this person might have improperly implemented the braces. This issue could arise in a variety of forms. For example, the braces might have been put on incorrectly the first time, meaning that additional and unexpected adjustments were needed when you went for the follow-up appointments. In fact, perhaps you need to have the braces entirely removed and a new set put on to account for the early errors. The orthodontist could have also selected the wrong type of braces for your condition, thereby leading to a longer period of treatment.
It's also possible that the follow-up appointments were not done properly. A hasty orthodontist might rush through and fail to notice budding issues. Instead of taking care of the problems right away, they may have been left to grow into a bigger trouble for the next appointment. Staff members may have failed to ask the necessary questions to gauge how you were doing with the braces, which could also very well protract the amount of time for which you had to wear them. When improper care is the reason why you're still wearing braces at this point, the time has come to seek a new orthodontist who can get you started on a proper care plan.
2. You need to wear the braces.
Your kids might have friends who wore braces for only a year and then were free from the devices. Also, you may think back to the first time that you wore braces as a teenager and remember having them for a much shorter duration. Keep in mind that not all plans are the same. Two very similar people could need to wear braces for two entirely different periods of time. The length of time for which you need to wear braces is going to heavily depend upon the condition that you have.
For example, your child's friend might need minor adjustments made to the teeth to perfectly straighten them, but your child may need significant work in order to align the teeth. Someone with more severe dental issues is likely going to need to wear braces for a longer period of time than an individual with minor problems. While your kids or you might really be ready to have the braces removed, remember that this process is necessary for long-term health. Taking the braces off too early could mean that your teeth just become crooked again.
Furthermore, you should remember that different types of braces exist. Gone are the days where everyone had to wear wires and brackets in order to get the picture-perfect styles that are shown in magazines. The type of braces that you have could certainly guide how long they have to be worn for. If you are in the early stages and are just wondering about the different treatment plans for braces, you should speak to your orthodontist to get a sense of how long each option can take. Ultimately, do keep in mind that selecting the option that is best for your health is wise.
3. You've made some mistakes.
When it comes to your health, it can be difficult to admit that you've made some mistakes, especially when you want to act as a role model for your children. Still though, these errors could be the reason why you still have braces on. For example, with certain types of braces, the orthodontist will likely let you know that you can't eat specific foods. If you do consume those foods, you could cause problems with the braces. In the event that the braces are in need of repair, you may need to wear them for a longer duration of time.
It's also possible that your kids are fiddling with their braces. Having braces put on is not always the most comfortable experience, and despite your best efforts to warn them not to, children may play with the structures. In doing so, they could damage or break the braces, which may mean that they must have repairs done, thereby extending the period of time that they need to wear the braces for.
You could also be wondering why you have to wear braces again even though you had them in the recent or distant past. An important part of this process is following the instructions provided by the orthodontist even after you are finished wearing braces. If you forgot to wear your retainer when you had braces a couple of decades ago, you may have to go through the entire process again to get the straight teeth that you desire.
Schedule an Appointment with Tisseront Orthodontics
At Tisseront Orthodontics in Reston, Va., you can receive a free consultation with Dr. Stephan Tisseront to learn more about your orthodontic options. Our orthodontist takes care of children, teenagers and adults at our top-of-the-line office, and he offers these treatments:
• Lingual braces – worn on the backs of teeth
• Invisalign – aligners for teenagers or adults
• Ceramic orthodontia – made with clear wires and color-matching brackets
It is also possible to reduce your orthodontic treatment time by using a small device from AcceleDent Aura that helps to accelerate the movement of your teeth into the correct positions.
Call us today at 703-773-1200 to schedule an examination with Dr. Tisseront in our state-of-the-art orthodontic facility.
Tisseront Orthodontics
11720 Plaza America Drive, Ste. 110 Reston VA 20190-4762
Phone: (703)773-1200