Last Updated on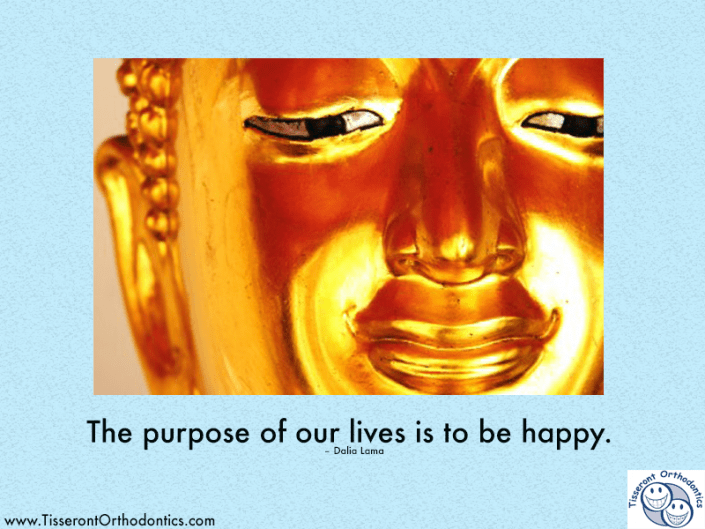 According to the Dalai Lama, the purpose of our lives is to be happy. There's no better way to be happy than to enjoy your smile and the smiles of the other people around you. A healthy mouth radiates confidence, security, and peace. When you give off these characteristics, other people will respond to you in more sensible ways. A happy and healthy mouth is the number one way to achieve more happiness in your life.
Braces
Each mouth has a unique shape and configuration, and your orthodontist can set up your braces for maximum comfort and effectiveness. Many people think these devices are painful and unsightly. Oral care procedures are almost never as painful as people believe in modern orthodontics. And you can often choose the color of the device that will be used in your mouth. These devices will never be a fashion statement, but they won't detract from the rest of your appearance. And when it's time for them to come off, you'll look and feel like a brand new person.
An Orthodontist that Cares
Dr. Tisseront knows how important it is to treat people with kindness while offering them the best treatment options. Many people are understandably afraid of having procedures done to their mouths. They are afraid that the benefits may not be worth the procedure. But Dr. Tisseront can show you countless examples of people who took the plunge and made their future brighter with a nicer mouth. A great smile can open up so many avenues for a happy life.
If you want to learn more about the opportunities available to you, contact Dr. Tisseront today for more information. A caring orthodontist is your secret weapon for an improved smile. Use the ace up your sleeve today for the future of your happy life.