Last Updated on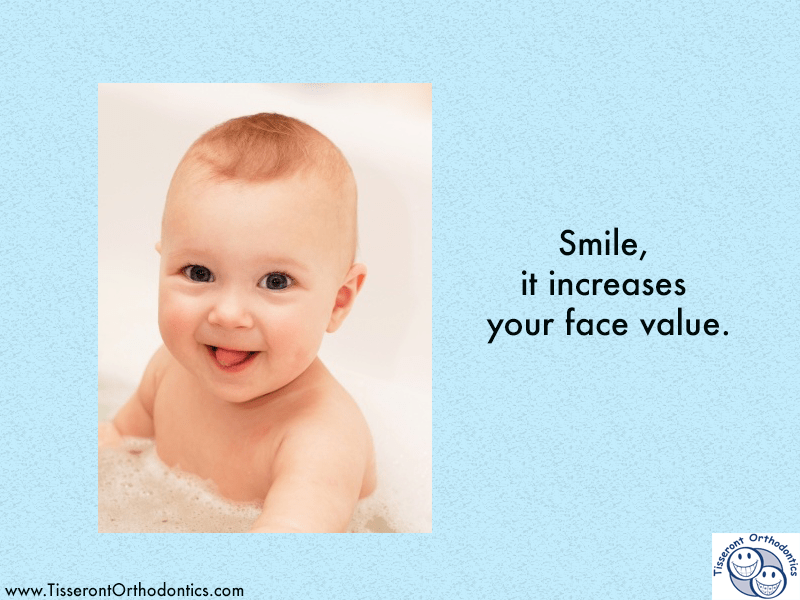 A smiling face is one of the most important things a parent can offer their children when they are feeling down. Children will be comforted when they see a straight, perfect face smiling back at them. How can you get the attractive mouth you've always wanted?
Braces
You may think that braces are only suitable for children and adolescents, but that's simply not true anymore. Adult devices are usually less intrusive and less noticeable than the devices worn by children. Depending on the setup of your teeth, you might even be able to wear your braces for a shorter amount of time than the average child does. Once the device comes out of your mouth, you will enjoy a fantastic, smiling nature that you deserve.
Trusted Orthodontist
Dr. Tisseront is a trusted orthodontist with years of experience in adult care. You can be sure that your smile is in the right hands. Dr. Tisseront knows how to get the most out of every person's potential for a healthy and attractive mouth. You can read reviews of Dr. Tisseront's work from other patients, and you'll soon refer your family and friends to the office after your successful procedures so that they can also benefit from the magic touch of Dr. Tisseront.
A beautiful smile is just a phone call or a few clicks away. Contact us today to see how Dr. Tisseront can help you with your needs. The trusted opinion of an experienced orthodontist can put your fears and worries at ease. It won't be long until your mouth is a beacon of attraction for your personal enjoyment and enrichment in your life.