Last Updated on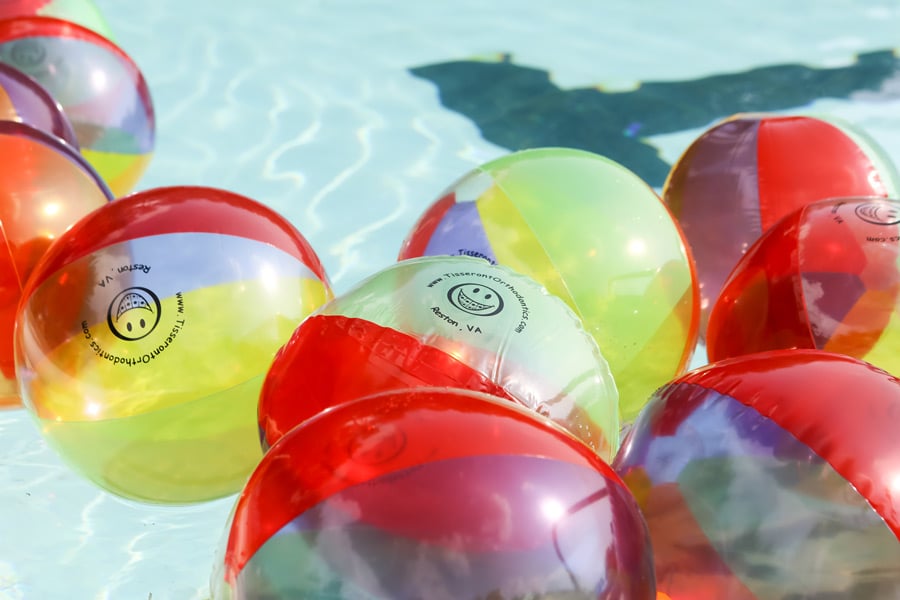 YOU have a chance to design our POOL PARTY T-SHIRT!!!
The winner of our T-shirt Contest will get to see their design worn by the entire Tisseront Team! You'll also win a shirt for yourself and your whole family and a $25 gift certificate to Target!
Theme: Sunshine, Summertime FUN, and of course Smiles!
Enter online by printing the T-shirt PDF, or stop by the office and pick up a T-shirt template!
Get your designs in to us by Monday, June 20th! We can't wait to see your artwork!!
Pool Party T-shirt Contest