Last Updated on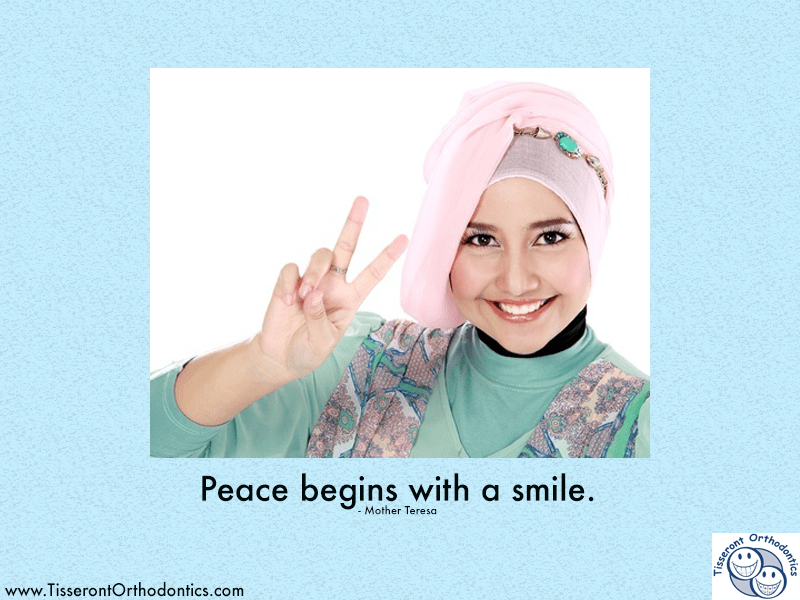 Mother Teresa once said that peace begins with a smile. What more can a loving mother give her children and her husband than a peaceful demeanor? A peaceful demeanor leads to a peaceful home life. Quality care from a trusted orthodontist can help mothers turn that dream into a reality very quickly.
Braces
It's fine for people to wonder about the looks of these devices. But the devices for adults often look sharper and less striking than the ones children wear. You might even be able to keep the braces on for less time depending on the goals of the treatment and the existing condition of your mouth. The peace you'll bring when you open your mouth is well worth any trouble you might experience with these devices.
Experienced Orthodontist
Going to the orthodontist can be a troubling and stressful experience. But that doesn't have to be the case. When you visit Dr. Tisseront for a procedure, you will have the best care available to you. Your doubts and fears will quickly melt away under the experienced guidance of Dr. Tisseront and the friendly staff. With years of experience, the staff knows how each unique patient responds differently to various treatments and communication elements. The staff is comprised of talented people who understand how to reach you in ways that make sense to you.
A peaceful smile could be right around the corner for you. Take your oral care into your own hands and give Dr. Tisseront's office a call today. You can also contact us for more information about the incredible care available to you from the offices of Dr. Tisseront. Your peaceful smile awaits you, so take action today to make it happen.