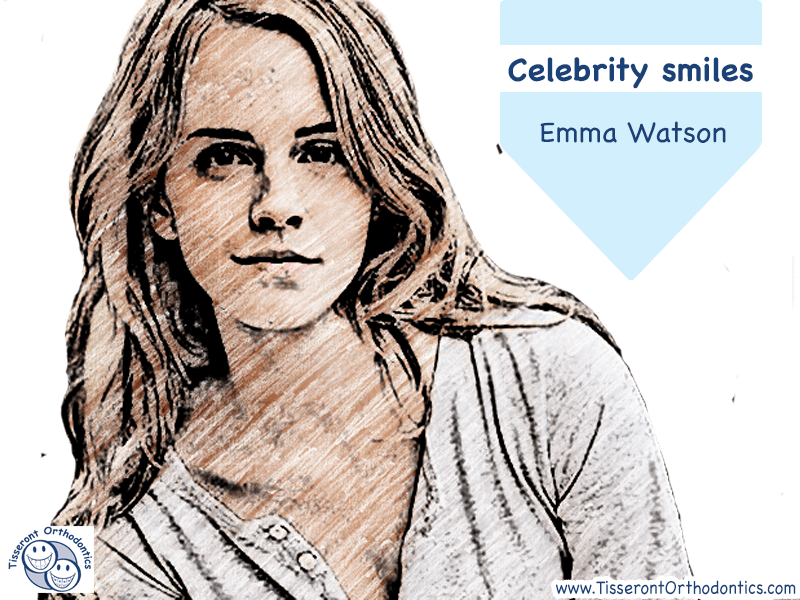 How to Have a Celebrity Smile
Emma Watson is a celebrity who has a beautiful smile that has earned her numerous roles in movies along with jobs that required modeling clothing on a runway. With her friendly smile, she also works as an activist to help other people. A few years ago, she wore braces to repair her malocclusions and to ensure her bite is strong enough to eat nutritious foods. If you want to have a gorgeous and healthy smile, then you need to visit an orthodontist for an evaluation with three-dimensional imaging equipment. Today, it is possible to wear orthodontic devices on the backs of your teeth, making it difficult for other people to notice the wires and brackets.
Request an Examination
In the past, you might have needed to wear orthodontic devices on your teeth for several years, but there are now computerized software programs that can design Invisalign aligners and braces that work quickly to repair your teeth's misalignments. In six months to three years, you can have a nice smile that looks similar to a celebrity's smile. More importantly, when your teeth are straight, you are less likely to develop conditions such as temporomandibular disorder or headaches. By contacting an orthodontist today, you can begin orthodontic treatment within a week to improve your smile.
Offering a Free Consultation
For expert treatment from a personable expert, visit Tisseront Orthodontics in Reston, Va., for a free consultation concerning your malocclusions. Our orthodontist is Dr. Stephan Tisseront who is able to examine and treat adults, teenagers and children. We provide an assortment of orthodontic treatments that include:
• Lingual braces from Incognito and Harmony
• Invisalign aligners designed for teenagers and adults
• Traditional metal and wire brackets
• Surgical treatments
• Retainers
To speed up your orthodontic treatment, we also offer the iTero and Acceledent systems that create one-of-a-kind smiles.
Tisseront Orthodontics
11720 Plaza America Drive, Ste. 110 Reston VA 20190-4762 Phone: (703)773-1200
Orthodontic Celebrity Smiles: Emma Watson