Last Updated on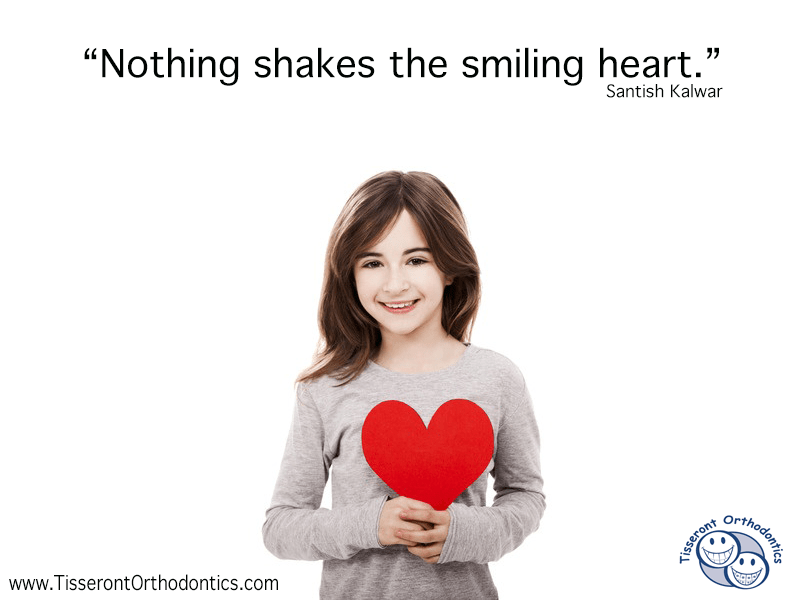 Nothing Shakes a Smiling Heart When You Have Straighter Teeth
A poet from Nepal believes that nothing will shake a smiling heart, but you might not want to smile when your teeth are spaced too far apart. The best time to wear braces is when you are a child because teeth will shift quickly in the softer bones inside your mouth. However, if you were not able to visit an orthodontist as a child, then it is never too late to straighten your teeth. For mild malocclusions, you can wear Invisalign aligners that are made of comfortable plastic. These devices are clear, and your friends at work will not know that the items are inside your mouth.
You Can Have Wires and Brackets Placed On the Backs of Your Teeth
When you have serious misalignments of your teeth, an orthodontist will want you to wear braces instead of aligners. With ceramic or metal brackets and wires, your teeth are going to shift into the correct positions in two to four years. If you are worried about how your smile will look, then select lingual devices that are worn on the backs of your teeth where almost no one can see the items. Lingual orthodontic treatment is appropriate for any age group, and it is easy to have the wires tightened.
Call Us Today to Schedule an Appointment for a Free Consultation
Tisseront Orthodontics is a great place for the residents of Reston, Va., to visit for a free consultation from an orthodontist. Dr. Stephan Tisseront offers expert care for his patients in a state-of-the-art orthodontic facility. Depending on the type of malocclusions that a patient has, Dr. Tisseront will recommend one of these types of treatments:
• Invisalign for adults or teens
• Lingual, clear or metal braces
To schedule an appointment with Tisseront Orthodontics, use an online form or call 703-773-1200.