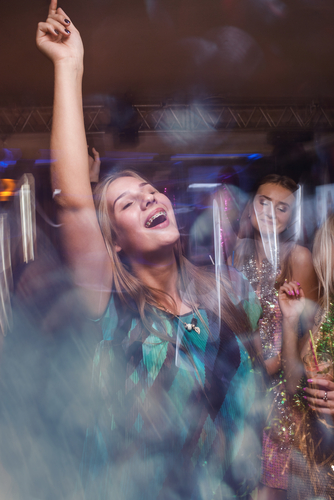 It's the beginning of a new year and everyone is thinking of the perfect resolutions to commit to in 2020. For many children and adults alike, this will be the year to finally get braces and achieve a straighter smile! But what are your options? Here are the most common types of braces that could define your year and give you the beautiful smile you've been waiting for.  

Metal Braces
Metal braces are the most common option for a variety of reasons, including durability and cost. While they have been around for decades, constant innovation means that metal braces are more advanced than ever and are a great option for straightening teeth, especially in severe cases. 

Ceramic Braces
While they work similarly to metal braces, ceramic braces are a popular choice among many patients because they are less visible due to their clear color. If you want spectacular results without the aesthetic concerns caused by metal braces, ceramic braces may be a great option for you. 

Lingual Braces
Even more discreet than ceramic braces, lingual braces lie behind the teeth, straightening them from out of sight. For patients who want to straighten their teeth but have also resolved to stay active through activities like sports or improve their skills at playing an instrument in 2020, lingual braces are a good choice due to their minimally invasive character. 

Invisalign
Many patients who pursue orthodontic treatment due to aesthetic concerns choose Invisalign. This advanced option straightens teeth without any visible implements and without much of the hassle that comes with more traditional options. If 2020 is going to be a busy year for you, Invisalign could be a great option!

Each of these types of braces has positive and negative sides, and the best way to determine which one will fit your needs and desires the best is to consult with an orthodontist. Tisseront Orthodontics is here to help answer your questions and give you the gift of a lovely new smile this January and all year round.