Last Updated on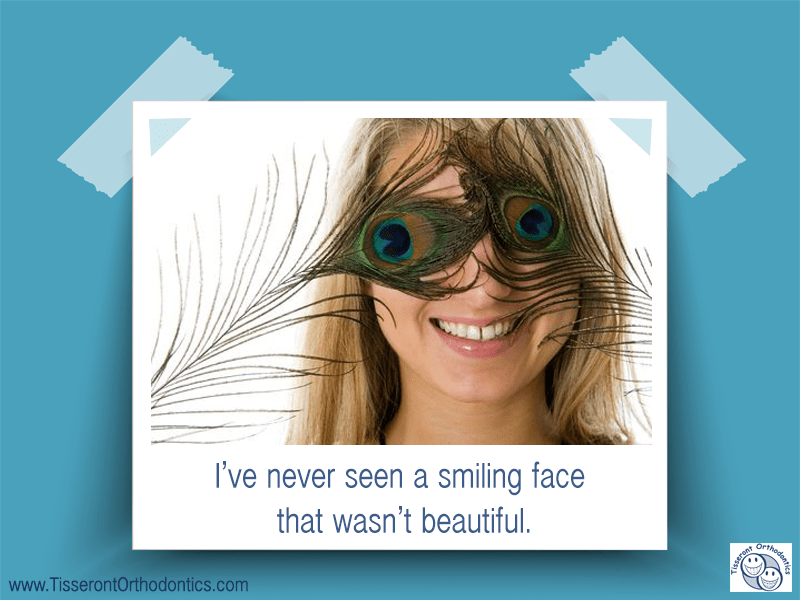 Have you ever met someone that seemed quite ordinary but then you saw them smiling – and you discovered how lovely they really were? That can happen to anyone who takes good care of their health and especially their teeth. A smile sends a universal message of friendship and happiness. A warm smile is contagious and spreads joy.
How do you get a beautiful smile?
Some people, the lucky ones, are born with perfect teeth and a gorgeous smile. Everything in their mouth lines up perfectly to create a balanced smile when their lips part. Others have nice smiles that could become even more lovely with the help of orthodontics. If you are one of the latter, consider consulting an orthodontist in Reston for information about whether getting braces could help to improve your smile.
How do braces work?
We have all heard of orthodontic braces, but what are they? Basically, getting braces means having teeth wired together in a specifically designed plan that will close gaps and align the upper and lower bite to make the overall impression smoother. Braces can add aesthetic beauty to anyone's features by arranging the teeth in a more pleasing formation. Not only will the person's appearance improve, but so will health. Losing teeth can be bad for the overall body. Wearing braces for a time will help to preserve teeth so they don't weaken and fall out.
Aren't braces unattractive and nerdy-looking?
Not today's braces, which are now made of lighter materials and designed to be less visible than before. Lingual braces are placed behind or between teeth so they cannot be readily seen from the front. There are also invisible braces that make it almost impossible for anyone to see that you have braces. They have less impact on mouth movements and speech, so most people will never guess that you are wearing braces.
How much of an investment will I have to make for orthodontic work?
An orthodontic consultation will provide answers to specific questions. In general, most people wear braces for between one and two years, but that will vary with differing treatments and patient needs. The total cost is affordable, especially when divided into monthly payments. No interest accrues from the orthodontist's billing in many cases. After the braces come off, many patients will wear retainers to hold their newly-shifted teeth in place. The retainers are mostly worn at night, and this may be temporary or indefinite.
Are adults too old for braces?
No. People of any age can be fitted for braces if their dental circumstances can benefit. Some patients are in their seventies. They hope to keep their teeth healthy and in place as long as possible. Other people get braces to have attractive, functional teeth to feel good about themselves and to maintain a professional image in the workplace.  Braces are not just for kids anymore. Consult an orthodontist for answers to your questions about whether invisible braces can enhance your beautiful smile.
Now is the time
Don't wait another minute! It is time to make that smile a vision of perfection! Contact Tisseront Orthodontics today for a complimentary consultation with Dr. Stephan Tisseront – the leading Harmony braces provider in the USA.
Tisseront Orthodontics
11720 Plaza America Drive, Ste. 110
Reston, VA 20190-4762
Phone: (703) 773-1200