Last Updated on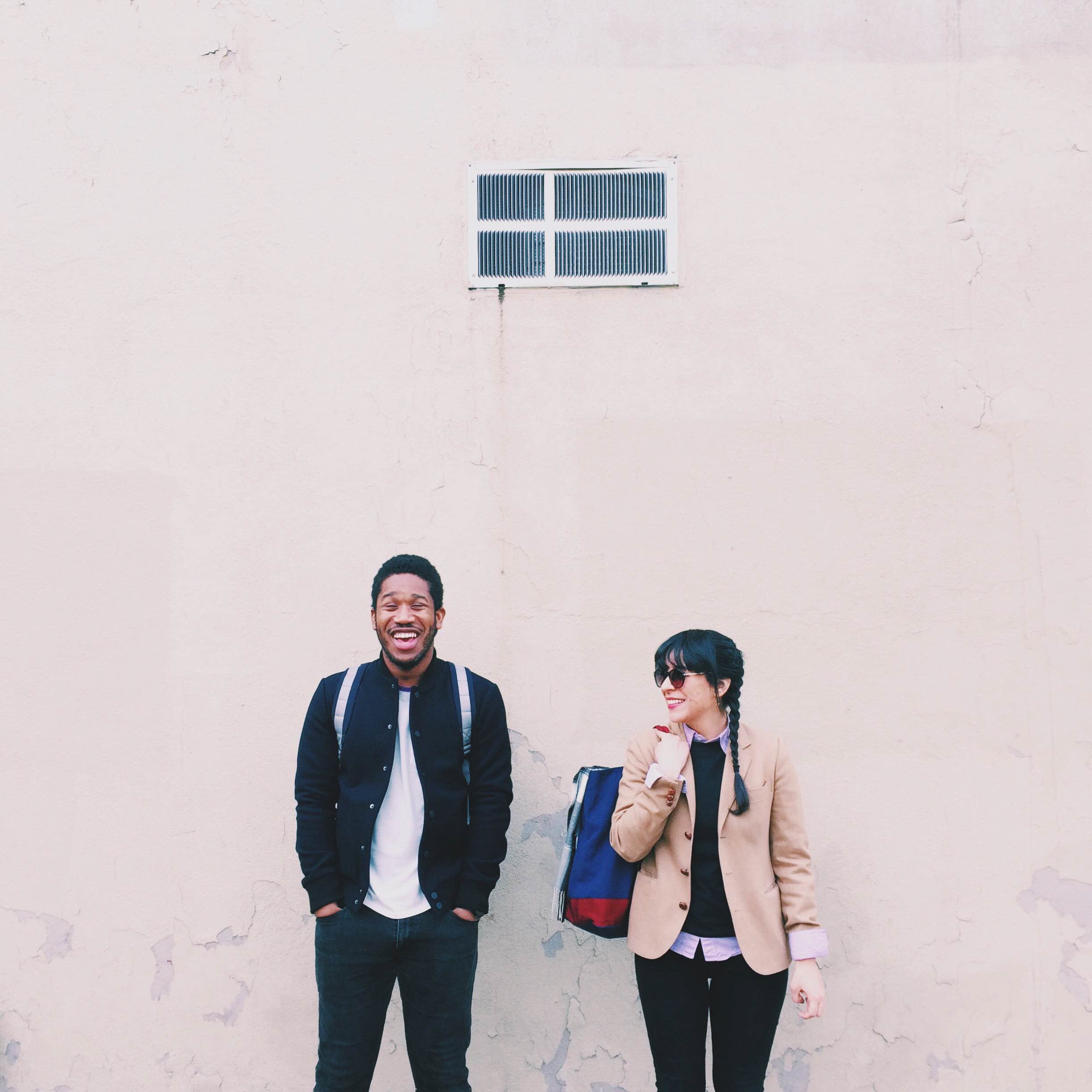 Is It the Best Option for me to Replace Current Braces with Invisalign?
Even if you are currently in the process of straightening your teeth with traditional metal braces, you may find yourself wondering if Invisalign is right for you. The opportunity to wear removable clear aligners instead of having metal orthodontic equipment glued to your teeth is definitely appealing, but there are a few things you and your orthodontist will need to consider first.
What Are Your Orthodontic Needs?
Each person's mouth is different, so each orthodontic patient needs their own unique treatment plan. In some cases, this can require a combination of metal brackets and aligners. If you had a condition that could not be fixed with aligners, you may need to start with metal brackets and then change to aligners later in your treatment plan. Switching to Invisalign aligners is a good idea if your metal orthodontic equipment has fixed severely rotated or angled teeth. Once major problems are solved, you can switch to more appealing and convenient aligners for the rest of your treatment.
Are You Tired of Having to Alter Your Eating Habits?
Traditional brackets and archwires can make it difficult to eat normally. Instead of just biting down on objects, people have to cut them into tiny bites first. Certain objects may need to be completely avoided because they can break wiring. Patients who are desperate to get back to biting down on hamburgers, caramel apples, popcorn, gum, and raw veggies should consider aligners. The ability to remove aligners and eat normally is often a huge timesaver for patients.
How Old Are You?
Keep in mind that your orthodontist may have suggested traditional orthodontic equipment instead of aligners because of your age. Aligners are not a good choice for younger teens who do not have all of their adult teeth yet. They can also be a bad choice for senior patients who have less dense jaw bones. Replacing your current teeth straightening methods with aligners may not be a good idea if your age makes you a poor candidate for aligners. However, some patients find that changing to aligners is a good idea once their jaw and teeth mature enough to make them a good candidate for using aligners.
Do You Care About Your Appearance?
Many people choose to change to aligners because they feel like their self-esteem is suffering. If you feel like you no longer want to smile or laugh because of your metal brackets, switching to aligners is a great idea. The temporary inconvenience of switching is often better than dealing with self-confidence problems for months. Keep in mind that your orthodontic office may be able to temporarily take off your brace for a few days if you have a big event like a wedding coming up. This can be a good alternative to getting aligners if you just wanted aligners for a temporary aesthetic change.
Do Your Braces Keep Breaking?
Due to a combination of unique mouth shape and eating habits, some patients find themselves constantly dealing with broken archwires, loose brackets, or wires that poke the back of their mouth. If you are tired of scheduling emergency orthodontic appointments to deal with these problems, you should consider aligners. Aligners are often far more convenient to deal with because they do not break as easily as traditional orthodontic equipment.
How Far Along Is Your Treatment?
Switching your orthodontic treatment plan during the middle of it can cause some slight delays. Changing to aligners could potentially end up adding weeks or even months to your treatment. Many find that it is not worth their time to switch to aligners with just a month or two left to go on their treatment plan. Therefore, changing to aligners is typically only recommended for patients who still have a while to go. If you hate the thought of having metal equipment in your mouth for months, you might want to consider changing to aligners.
Are You Having Trouble Maintaining Oral Hygiene
Having a lot of metal equipment in your mouth tends to make it trickier to keep up with flossing and brushing your teeth. Flossing between archwires and brushing around brackets may be almost impossible for some people. If you find that your oral hygiene is suffering due to this, it may be a good idea to switch to aligners. With aligners, all you have to do is remove the tray and clean your teeth normally.
Can Your Current Orthodontist Apply Aligners?
Though aligners are becoming more and more common, keep in mind that not all orthodontic offices feel comfortable working with aligners. You will need to talk to your current doctor and see if they fit patients for aligners. If your doctor does not work with aligners, you might need to consider other options.
Call Tisseront Orthodontics Today To Schedule an Appointment
At Tisseront Orthodontics in Reston, Va., you can have an examination from our knowledgeable orthodontist. Dr. Stephen Tisseront provides orthodontic treatments for adults, teenagers, and children with these devices:
• Aligners – designed using Invisalign software
• Braces – metal, ceramic and lingual
• Retainers – to keep teeth in position after orthodontic treatment ends
• Surgical orthodontics – removal of baby or extra teeth
Our patients can have iTero archwires designed at our orthodontic office, and we also offer Acceledent Aura devices to reduce treatment time. Call us today at 703-773-1200 to schedule an examination with Dr. Tisseront in our state-of-the-art orthodontic facility.
Tisseront Orthodontics
11720 Plaza America Drive, Ste. 110 Reston VA 20190-4762