When you learn that your children need braces, you likely have an assortment of questions. In fact, you've even discovered that they are getting Invisalign Express on their upper teeth only. One of the most prominent inquiries in your mind is likely about the cost of this procedure. The exact answer is one that depends upon a variety of factors. Let's break this down..
Invisalign Express FAQ's
What is the severity of the condition?
Even though your children are getting Invisalign Express for only their upper teeth, that doesn't mean they have the exact same condition as everyone else who has also experienced this method. For example, you might ask a relative who has a child with the same fixtures. While the price might not prodigiously vary, it could be different. The exact cost of any orthodontic procedure is generally related to how severe the condition is.
Invisalign vs other treatments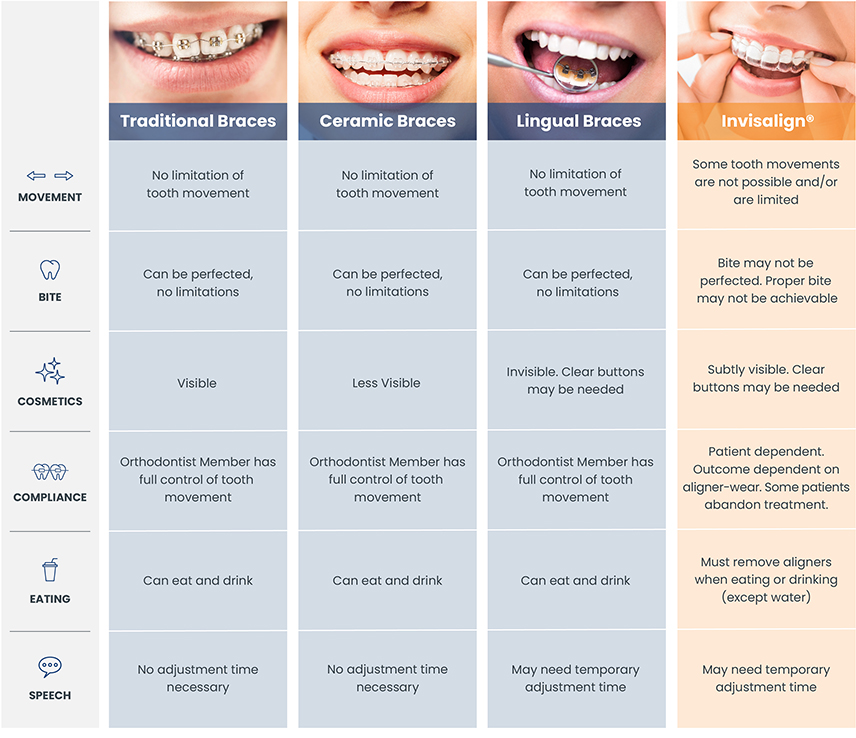 How long do you need to wear aligners?
Children also tend to need to wear aligners for different amounts of time. While the name of the braces implies a truncated period of time, it doesn't specify exactly how long. Your orthodontist will discuss with you how long your children need to wear the fixtures for. When they have to wear them for longer periods of time, you will likely end up paying more money overall.
How do you take care of your aligners?
When you were a child and visited the orthodontist, you probably remember the importance placed on avoiding certain foods so that you did not damage your new structure. This type of fixture does not necessarily come with the exact same warnings as the brackets and wires do, but your kids will still have to take care of their aligners. Failure to do so could mean that the structures break and require repair or replacement. If they break, then you will need to spend the money to do so.
Where do you live?
You're probably aware that the cost of living is higher in some parts of the country than others, but you may not think of orthodontic care as a topic that is affected by this issue. Many areas of life are affected by the cost of living in a particular region. If you live in a part of the country that has a higher cost of living, then you may discover that the procedure and structures are going to cost more. For Reston, VA costs click here.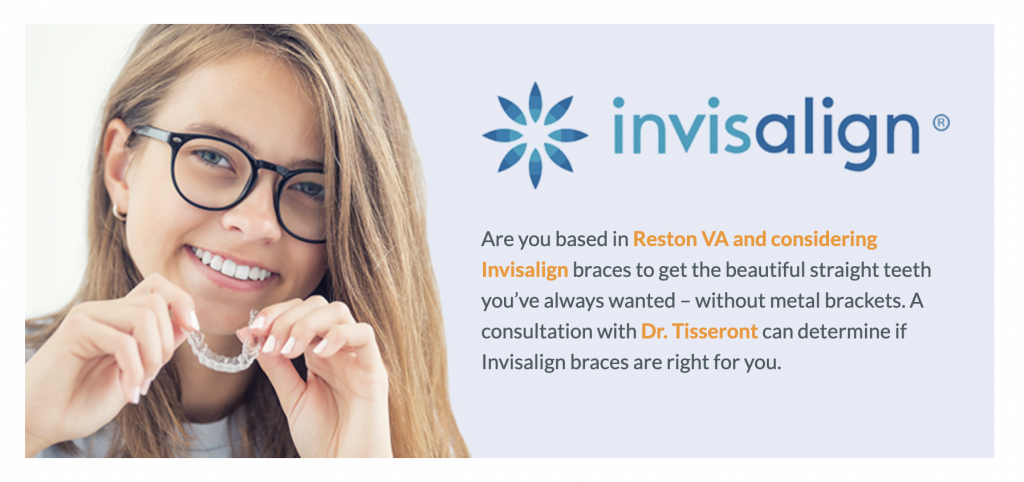 Which orthodontist should you choose?
The practice at which you are having the procedure done will also influence the cost. You may discover that an orthodontist who has been practicing in the community for decades charges more than one who has just a few years of experience. Deciding which one to opt for is a personal choice, but you should take all of the factors into account.
What do you need to do before you get aligners?
As you are trying to figure out the cost for these structures, you are probably eager to learn the price tag attached to any related procedures. For example, your children might need to have teeth extracted before they can get the structures placed in their mouths. Sometimes, extra teeth will grow inside of the gums. Removal of those teeth is often necessary before moving forward with orthodontic care.
What do you need to do after you get aligners?
Once the structures are removed from the teeth, your kids might be required to wear retainers. Now is the time to find out if the retainers will cost an additional fee or if they will be included with the overall price. Keep in mind that kids may need to switch retainers as their teeth progress. They may need to have a new retainer every few months as their teeth settle into their new positions.
Should I get braces or aligners for my lower teeth?
You might think that you should get only the upper teeth done at this time since you assume doing so will be less expensive. When you look at the costs, however, you may find that having them both done at the same time is better in the long term. Also, your kids' lower teeth might shift before you decide to have that procedure done. The price that is quoted then could be more than it is now.
Does dental insurance cover braces?
Working with an orthodontic practice that accepts your insurance is important. Paying for all of these costs without insurance is impossible for many people. When you first learn about the procedure required, find out what your insurance company does to help so that you know what you're responsible for.
Do orthodontists offer payment plans?
In the event that you cannot afford the procedure, you can look into payment plans through your practice. Remember that if you opt for a payment plan, you may have interest added to the payments, so the procedure will cost you more overall.
Call Tisseront Orthodontics Today To Schedule an Appointment
At Tisseront Orthodontics in Reston, Va., you can have an examination from our knowledgeable orthodontist. Dr. Stephen Tisseront provides orthodontic treatments for adults, teenagers, and children with these devices:
• Aligners – designed using Invisalign software
• Braces – metal, ceramic and lingual
• Retainers – to keep teeth in position after orthodontic treatment ends
• Surgical orthodontics – removal of baby or extra teeth
Our patients can have iTero archwires designed at our orthodontic office, and we also offer Acceledent Aura devices to reduce treatment time. Call us today at 703-773-1200 to schedule an examination with Dr. Tisseront in our state-of-the-art orthodontic facility.


Like what you read? Comment below or CLICK on an APP LOGO to follow us and share the conversation
Tisseront Orthodontics
11720 Plaza America Drive
Ste. 110 Reston VA 20190-4762
Phone: (703)773-1200
How Much Does Invisalign Express Cost for Only Upper Teeth?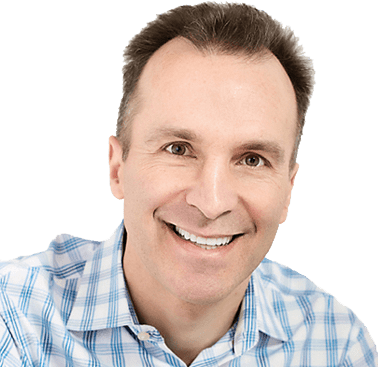 I feel very fortunate to have found a profession as rewarding as the field of Orthodontics! For over 20 years, I have enjoyed creating custom, beautiful smiles for our family of patients all over the Northern Virginia area. You can even find some of our loyal patients across the country and abroad!