If you're a parent, don't wait until you think your child is "old enough" to start the search for a good orthodontist. Even if you're looking for a professional for yourself, it's well worth the time to thoroughly research potential orthodontists. After all, there's a potential for the process to take quite a while and you'll have to live with results as a part of your health and appearance. You want to make sure you're spending your time and money well. To make sure you do, here are some things to consider when you need to pick an orthodontist.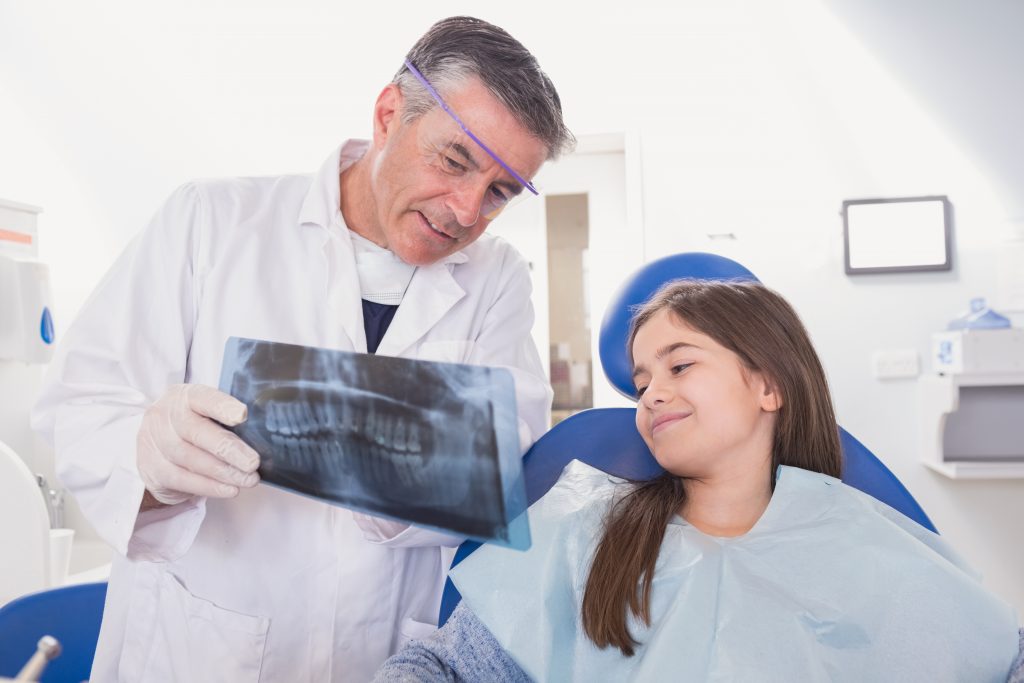 Get Recommendations
Because of the personal nature of orthodontics, people close to you will likely have strong feelings – good and bad – about their orthodontic experience. Begin your search for an orthodontist by asking your peers, as well as your dentist. They will be able to offer their professional opinion. Once you've got a few names, check out their website or social media and see what others have said about the specialist.
Set Up Consultations at Multiple Offices
Many offices offer no or low-cost initial consultations. We recommend visiting a handful where you can ask questions about the doctor, their office, and what they recommend for a treatment plan. Some important questions include:
Do they have the education, experience, and certifications?
When you ask your regular dentist about recommended orthodontists, they may offer their own orthodontic services. However, we urge you to specifically find an orthodontist due the extra education and treatment specific experience. While orthodontia is covered in regular dental school, trained orthodontists go through additional schooling to know how best to treat and manipulate orthodontic problems.
What's the entire office like?
Both the physical space and demeanor of the office staff will tell you a lot about how they'll handle your treatment.
First and foremost, you'll want to make sure the office is clean and tools are being sanitized between each patient. Additionally, take a look around the lobby while waiting for your appointment. Do you notice a lot of adults? An office equipped to handle the complex dental needs of adult patients is also sure to be able to expertly care for younger patients as well. Another thing to note is how many people are there waiting. A packed waiting space can be an indicator the office is overbooked. Lastly, it's also a good idea to see if you can find an office conveniently located near your home, office, or children's school.
If you're looking for an orthodontist for your kids, you'll want to take into account how comfortable your child is visiting the office. Welcoming staff that aren't in a hurry to complete your appointment, take the time to answer all your questions and explain what's going on will make the whole process much less stressful.
Do they offer payment plans or other financial assistance?
Last, but not least important, make sure their treatment plans are within your budget. Ask if they accept insurance and if they offer affordable interest free payment plans. This is something you should know before committing, and a quality orthodontist will work with you to make your orthodontic needs accessible.
These are things we suggest all potential patients ask of their orthodontist, but you should also make sure to ask any specific questions you have about your own treatment. A good orthodontist will have the training, experience, time, and willingness to answer all your questions.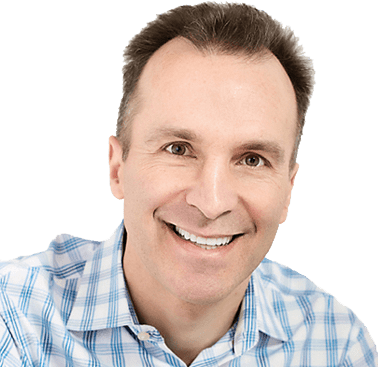 I feel very fortunate to have found a profession as rewarding as the field of Orthodontics! For over 20 years, I have enjoyed creating custom, beautiful smiles for our family of patients all over the Northern Virginia area. You can even find some of our loyal patients across the country and abroad!