Last Updated on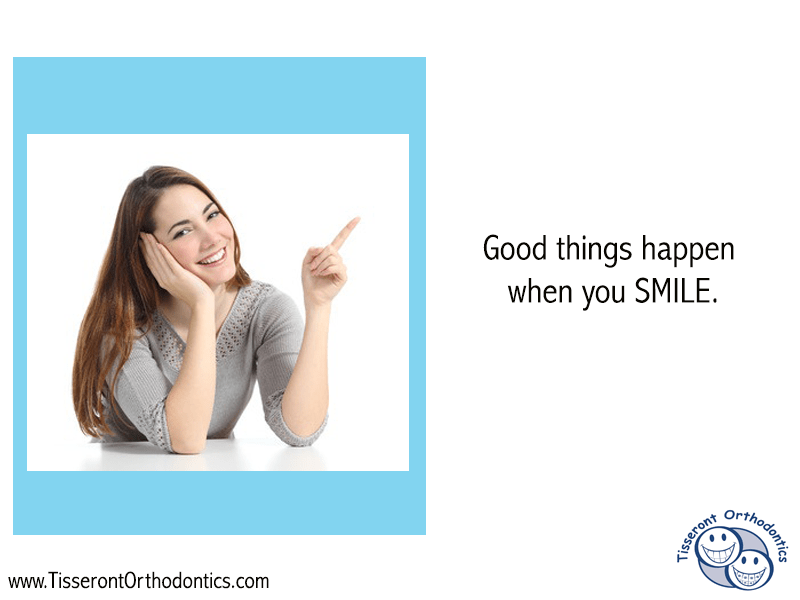 There's no doubt that life hands us many experiences. The reality is that coping with loss is a fact of life, and all of us must go through it. The question is, how do we cope with the sadness that comes when a relationship ends?
Though the idea of "smiling through our tears" is a well-worn cliche, the truth is that finding a way to smile over a relationship, even when it ends, it s incredibly healing.
The 13th Century poet, Rumi, is often quoted for his wisdom, and his words can bring great solace to anyone seeking comfort after a loss. Rum wrote, "The wound is the place where the light enters you." There's no doubt Rumi would have advised anyone coping with loss to smile, and share their light with the world. What matters is that you smile, being grateful for what happened, instead of simply mourning the loss. Or said differently, "Don't cry because it's over, smile because it happened." If you have a beautiful smile courtesy of Invisalign braces placed with the help of an expert orthodontist, there's much to be grateful for there as well.
Schedule an Appointment with Tisseront Orthodontics
At Tisseront Orthodontics in Reston, Va., you can receive a free consultation with Dr. Stephan Tisseront to learn more about your orthodontic options. Our orthodontist takes care of children, teenagers and adults at our top-of-the-line office, and he offers these treatments:
• Lingual braces – worn on the backs of teeth
• Invisalign – aligners for teenagers or adults
• Ceramic orthodontia – made with clear wires and color-matching brackets
It is also possible to reduce your orthodontic treatment time by using a small device from AcceleDent Aura that helps to accelerate the movement of your teeth into the correct positions.
Call us today at 703-773-1200 to schedule an examination with Dr. Tisseront in our state-of-the-art orthodontic facility.
Tisseront Orthodontics
11720 Plaza America Drive, Ste. 110 Reston VA 20190-4762
Phone: (703)773-1200
Good Things Happen When You Smile