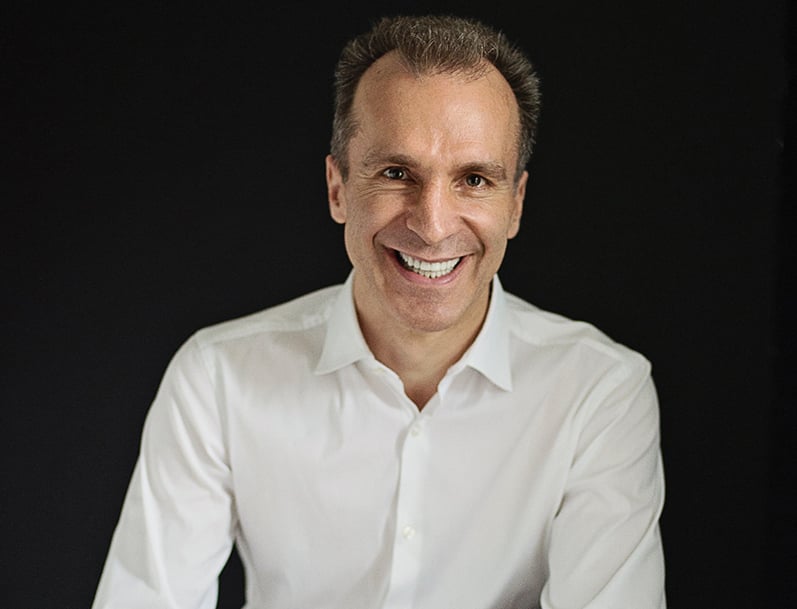 Dr. Stephen Tisseront, of Northern Virginia's Tisseront Orthodontics, has just received the honor of being named one of Virginia's topDentists for 2020. Dr. Tisseront has been on this prestigious list every year since 2010. 
What does a topDentists award mean?
topDentists awards are widely recognized to be a distinct honor for American dentists. Each year, a team of thousands of respected dentists comes together and considers a variety of factors, including experience, education, manner with patients, use of technologies, and results. These deliberations are used to create a final list of the top dentists of each state. The committee also makes sure that all of the dentists they select have a current license and are in good standing with their state's dental board. This means that a topDentist award means that you can trust your dentist!
About Dr. Tisseront
Dr. Tisseront, a recipient of one of the 2020 topDentist awards for Virginia, is a well-known orthodontist in the Northern Virginia area with over 20 years of experience. He specializes in both pediatric and adult orthodontics and offers a variety of treatments, including Invisalign, custom lingual braces, and standard ceramic and metal braces. Dr. Tisseront studied at the University of Paris VII School of Dentistry in Paris, France for his undergraduate education and my Doctorate of Dental Surgery degree. He continued on to pursue studies at the prestigious Orthodontic Program at Oregon Health Sciences University's School of Dentistry, where he earned a Master of Science Degree in Orthodontics. Dr. Tisseront's education continues even today, as he always makes sure to remain up-to-date on new technologies and techniques that could be beneficial for his patients. 
If you are considering getting braces or other orthodontic treatment and would like to take advantage of Dr. Tisseront's expertise, reach out today! We love hearing from prospective patients.