Last Updated on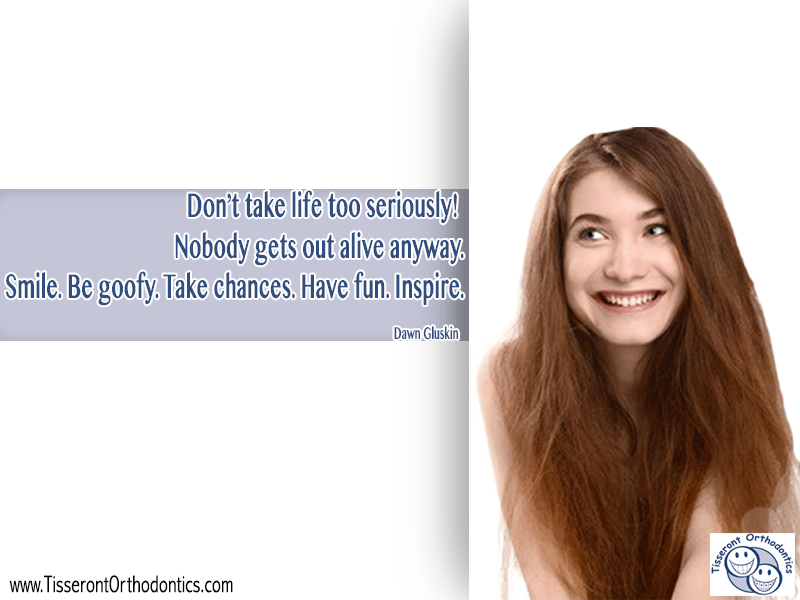 Don't take life too seriously! Nobody gets out alive anyway. Smile. Be goofy. Take chances. Have fun. Inspire ― Dawn Gluskin
The world of orthodontia has changed dramatically over the last twenty years. Just a few decades ago, patients with crooked, uneven or crowded teeth had no choice but to wear traditional metal braces. While these braces are effective, many people don't like the way that they look and find that they are inconvenient. Now, however, orthodontists offer several different straightening methods to patients with misaligned teeth. These methods allow patients to straighten their teeth on their terms.
The Benefits of Seeing an Orthodontist
Most people visit an orthodontist's office because they are insecure about the appearance of their teeth and want to get them straightened. Many patients undergo a straightening treatment during their teenage years. However, people of all ages can get their teeth straightened.
Another benefit of having straight teeth is that it's easier to maintain good oral health. If teeth are not aligned, it can be a challenge to floss and brush properly. This can lead to serious problems like periodontal disease and tooth decay.
Straightening Methods
Lingual Braces
This straightening method involves wires and brackets that are attached to the back of the teeth with a special bonding material. Because the appliances are attached to the back of the teeth, no one can tell that you are wearing them.
These wires and brackets apply subtle force and pressure to the teeth, slowly shifting them into alignment. This method can correct mild to severe issues with crowding, crookedness, and spacing.
Invisalign Treatment
This straightening method uses plastic aligner trays that snap over the teeth comfortably. These aligner trays are custom-made to ensure a proper and comfortable fit. The best part about Invisalign is that the trays are clear, making them invisible.
Because they are not bonded to the teeth, these aligner trays can be painlessly taken out when it's time to brush, floss and eat.
Schedule an Appointment with Tisseront Orthodontics
At Tisseront Orthodontics in Reston, Va., you can receive a free consultation with Dr. Stephan Tisseront to learn more about your orthodontic options. Our orthodontist takes care of children, teenagers, and adults at our top-of-the-line office, and he offers these treatments:
• Lingual braces – worn on the backs of teeth
• Invisalign – aligners for teenagers or adults
• Ceramic orthodontia – made with clear wires and color-matching brackets
It is also possible to reduce your orthodontic treatment time by using a small device from AcceleDent Aura that helps to accelerate the movement of your teeth into the correct positions.
Call us today at 703-773-1200 to schedule an examination with Dr. Tisseront in our state-of-the-art orthodontic facility.
Tisseront Orthodontics
11720 Plaza America Drive, Ste. 110 Reston VA 20190-4762
Phone: (703)773-1200