Last Updated on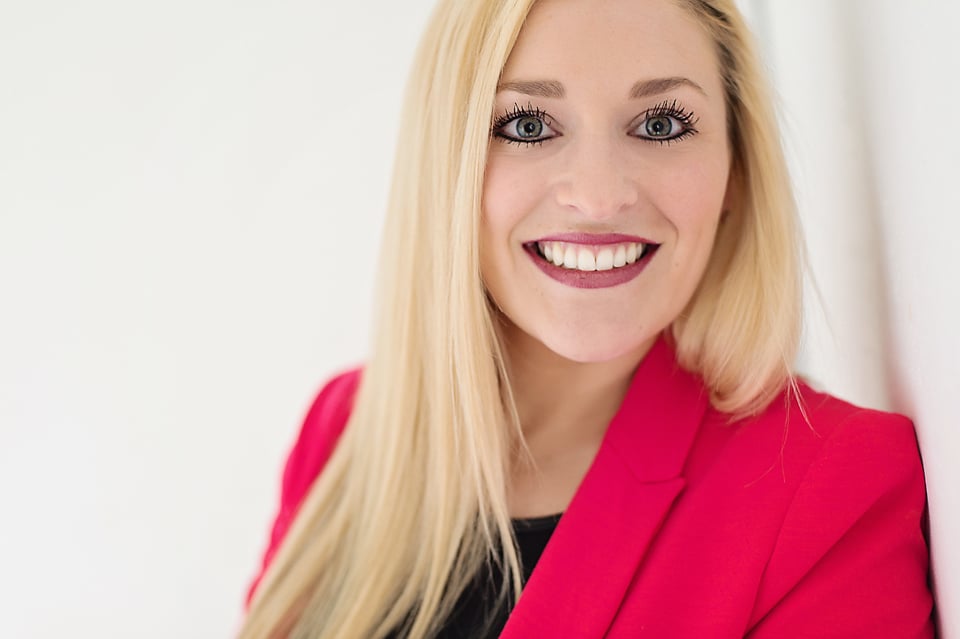 The teeth straightening process can feel long and arduous. You could end up with braces for up to a few years if you're not careful about the foods you eat. Metal brackets and wires can easily pop, snap or break. The wrong foods can wreak havoc on your teeth in a variety of ways. Make sure you follow the advice that your orthodontist gives and eat only foods that are approved for your teeth straightening plan.
Foods You Can't Eat
Unfortunately, braces that use metal or plastic brackets attached to the teeth can easily be damaged. You want to make sure you don't eat foods that can damage your hardware to keep your teeth straightening on track. There is a pretty hefty list of foods you should avoid during the teeth straightening process with these methods. Listen to your orthodontist's advice regarding foods on the no-chew zone list. If your brackets or wires snap, your teeth straightening process could take even longer. The longer the process takes, the more expensive it becomes.
Hard Foods
The biggest offenders are hard foods. Foods like nuts, hard candies, ice and raw carrots should be avoided at all costs during your teeth straightening process. They can easily break or snap metal wires and brackets as well as rubber bands. It's a little easier to remember to refrain from eating these foods because many of the hard foods are painful to eat with traditional teeth straightening methods. Soft foods feel much better on your mouth than hard foods during this process anyway.
Sticky Foods
Some foods are hard to remember not to eat! Sticky foods should also be avoided during this process. They can get stuck in metal and plastic hardware and result in more visits to the office. Foods like caramel, taffy, gum and licorice should be avoided at this time. They are also more difficult to remove from your teeth and hardware and can become stuck in between your teeth too. This can result in dental health issues that could delay the process too. It's best to wait until the end of the process to indulge in these foods.
Crunchy Foods
Pretzels, popcorn and some crackers can be extremely harmful to the process too. They can easily lodge underneath brackets or snap wires. Even if you're using extreme caution when eating these foods, your hardware could still pay the price. Popcorn can be especially tricky for hardware. Not only can the hard kernels snap wires or damage brackets, the kernel skin can get stuck between teeth or underneath hardware and backtrack the straightening process. Try to avoid these foods to keep your teeth on the right track toward the straight and narrow.
Foods You Can Eat
When it comes to eating foods that you love, it's best to focus on the foods you can eat and not the foods that are forbidden. It's best to stick to soft foods that aren't sticky and won't harm or destroy your wires or brackets. Luckily there are plenty of foods that you can enjoy while you're going through the teeth straightening process. Many of these foods are very nutritious and foods that you might not usually indulge in normally.
Soft foods like yogurt, soft cheese, sour cream and cotton candy are all fine for this process. You can eat candy too; just remember to brush your teeth after eating particularly sweet foods or foods that can get stuck in your teeth easily. You can also eat all the bread you want during this time, so go ahead and indulge in carbs! Just be careful not to eat toast as the crunchy texture can ruin your dental work. You can also eat most meats – especially ground meats – and cakey foods like donuts and eclairs. Don't try to eat desserts with crunchy textures like cannoli.
Foods to Ease the Pain
You should steer clear of hard foods like ice, but you can still eat some frozen treats. soft ice cream is a great treat to help ease some of the pain you might experience after your orthodontist tightens your wires. Ice cream can help reduce the swelling of gums and cheeks. Just be sure to be careful of the types of ice cream you choose. Do eat soft serve ice cream in a cup, but skip the cone. Don't eat rock-hard ice cream or ice cream with hard or crunchy foods like nuts and pretzels. Try to avoid ice cream with sticky foods like caramel and taffy.
Foods You Can Eat with Invisalign
The great part of Invisalign is that you can eat practically whatever you want with this type of teeth straightening. Because you remove the plastic retainers before meals and replace them after meals, you don't need to worry about the types of foods you eat. Just make sure you don't eat foods that are so hard they chip your teeth or cause abrasions on your enamel. You might also experience some pain with Invisalign, so you might want to avoid hard foods before and after your retainers are adjusted.
Schedule an Appointment with Tisseront Orthodontics
At Tisseront Orthodontics in Reston, Va., you can receive a free consultation with Dr. Stephan Tisseront to learn more about your orthodontic options. Our orthodontist takes care of children, teenagers and adults at our top-of-the-line office, and he offers these treatments:
• Lingual braces – worn on the backs of teeth
• Invisalign – aligners for teenagers or adults
• Ceramic orthodontia – made with clear wires and color-matching brackets
It is also possible to reduce your orthodontic treatment time by using a small device from AcceleDent Aura that helps to accelerate the movement of your teeth into the correct positions.
Call us today at 703-773-1200 to schedule an examination with Dr. Tisseront in our state-of-the-art orthodontic facility.
Tisseront Orthodontics
11720 Plaza America Drive, Ste. 110 Reston VA 20190-4762
Phone: (703)773-1200