Last Updated on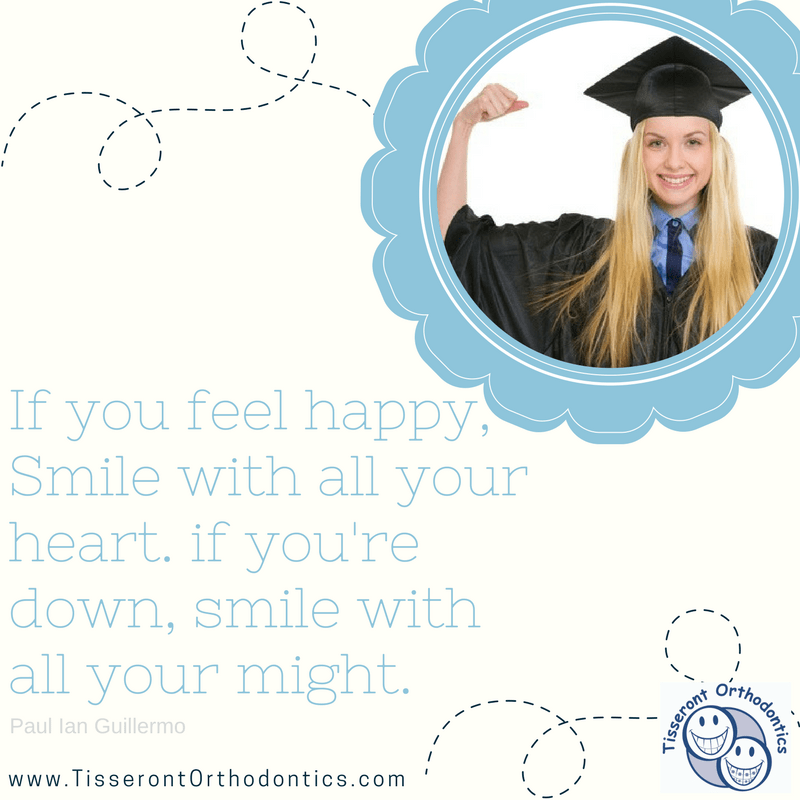 A beautiful smile without any reason is the smile of the existence! – Mehmet Murat ildan
A beautiful smile brightens the world. When a person is confident about how they look, it shows in everything they do. The way to get that perfect smile is with straight teeth. There are a variety of ways to accomplish this and it all begins with a visit to Tisseront Orthodontics.
Modern Orthodontics
Today's orthodontic treatments are designed specifically for each patient. Everyone is different and their needs need to be addressed when deciding which treatment to use. There are several different options available including:
Ceramic braces
Traditional metal braces
Invisalign
Harmony Braces
The orthodontist can recommend the one that suits the person's lifestyle and will get the best results.
People of all Ages
Orthodontic treatments benefit people of any age. Older adults are realizing that they too can have straighter, healthier teeth. Invisalign and other clear options are great solutions for those wanting a more discrete look. Young children should be screened around the age of seven to make sure their teeth are coming in correctly. Teens are the perfect candidates for treatment because this is the time of life when building confidence is so important.
Related Health Problems
People need to see the orthodontist for problems such as:
Pain in mouth or jaw
Problems chewing
Excessive plaque
Oral Infections
A person's health can be directly related to the placement of their teeth.
Call Tisseront Orthodontics Today To Schedule an Appointment
At Tisseront Orthodontics in Reston, Va., you can have an examination from our knowledgeable orthodontist. Dr. Stephen Tisseront provides orthodontic treatments for adults, teenagers, and children with these devices:
• Aligners – designed using Invisalign software
• Braces – metal, ceramic and lingual
• Retainers – to keep teeth in position after orthodontic treatment ends
• Surgical orthodontics – removal of baby or extra teeth
Our patients can have iTero arch wires designed at our orthodontic office, and we also offer Acceledent Aura devices to reduce treatment time. Call us today at 703-773-1200 to schedule an examination with Dr. Tisseront in our state-of-the-art orthodontic facility.
A beautiful smile without any reason is the smile of the existence! – Mehmet Murat ildan
Tisseront Orthodontics
11720 Plaza America Drive, Ste. 110 Reston VA 20190-4762
Phone: (703)773-1200