The Benefits of Acceledent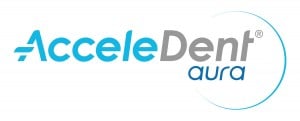 Imagine completing your orthodontic treatment up to 50% faster than using the traditional way. Now you can. Newly developed technology and years of scientific studies have led to a non-surgical and non-evasive device that will do just that. It's a great addition to orthodontic treatment. In between office visits, you simply insert a mouthpiece for about 20 minutes each day in order to move teeth gently to the proper position. In most cases this amounts to a significant decrease in the amount of time that your orthodontics treatment will be.
AcceleDent® Aura – Leader in Accelerated Orthodontics™- Product Testimonials
Acceledent Reviews from the professionals
Orthodontists and their staff are very positive in their attitudes about using Acceledent devices to augment realignment of teeth in their patients. They agree that the device is convenient, comfortable and safe.
This device has achieved clearance from the FDA. Many in the dental health profession consider this advance to be a revolution in the field. The average length of traditional treatment is about two years. Using this new treatment cuts that time down by 50% or more. It is quite common for orthodontists to use Acceledent with Invisalign treatment.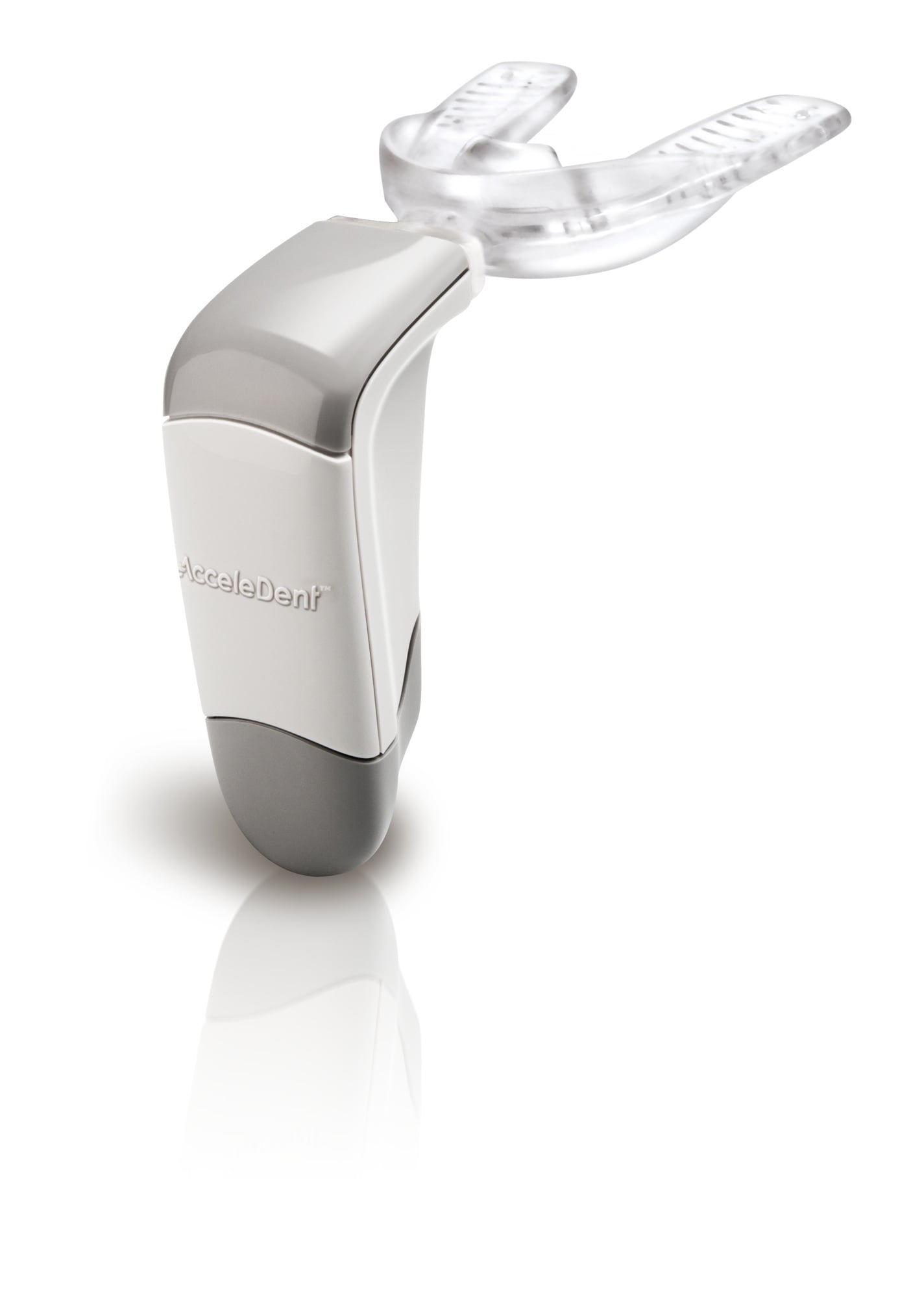 Many Acceledent reviews by orthodontic team members say their patients are excited and satisfied by the use of the device. Patients feel that the less time in braces the better. Spending just 20 minutes daily is a good trade-off for less pain and shorter time in braces. Another plus is that the device can be used to help with any type of orthodontic problem. When potential patients hear about the reduced treatment time, they are much more likely to begin treatment and comply with instructions.
Patient reviews are positive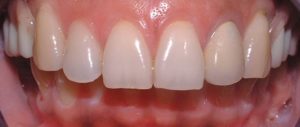 Patients have many complimentary remarks about this product. Having a reduction in the discomfort that comes after each visit to your orthodontist is a real plus. Patients say that the device is very user-friendly. They say that using Acceledent with their Invisalign treatment makes the time to realign teeth much more reasonable. Those who want straight teeth for a special event are delighted with their new smile in half the time.
As more orthodontists are hearing about and becoming convinced that these vibrating devices are a wonderful complement to regular orthodontic treatment of misaligned teeth, the field of orthodontics will bring positive changes. Patients will profit from increased comfort and much shorter treatment time.
If you live in the Reston VA area, Dr. Tisseront is available for consultation regarding his treatment programs and his use of Acceledent to make needed orthodontic treatment the shortest, most convenient, and least painful way to straight teeth and a beautiful smile.
Acceledent